HTC One M9's camera falls short in DxOMark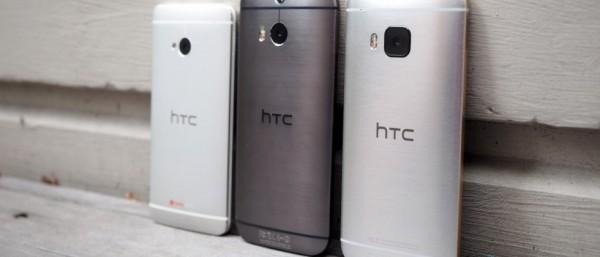 As each generation of smartphones emerges, its cameras are becoming more like professional-grade equipment, or so we hope. The tech world turns to rankings from DxOMark to analyze mobile device cameras as well as professional cameras and lenses. The latest review of the HTC One M9's camera is in, and it's not pretty. This model is HTC's newest flagship, and it (or at least its camera) doesn't seem to perform as well as the competition.
The HTC M9 stands out for its solid contruction–not its camera. The M9's camera gets a ranking of 69. To put the score in perspective, the highest ranking mobile camera on the site is the Samsung S6 Edge with a score of 86, and Apple's iPhone 6Plus and 6 are tied for third and fourth places with a score of 82.
According to DxOMark, the HTC One M9's camera performs well in bright light, showing very good details, pleasing colors, and a good autofocus. However, in low light, the camera has some performance issues. DxOMark notes that, in low light, image corners lose sharpness and colors tend to be oversaturated. In both bright and low light, the white balance can be inaccurate. You can see the photo performance examples in M9's imaging results on DxOMark.
Many of the same issues carry over to the M9's video performance, with an additional loss of detail throughout all lighting conditions. The lack of video stabilization reduces image quality as well.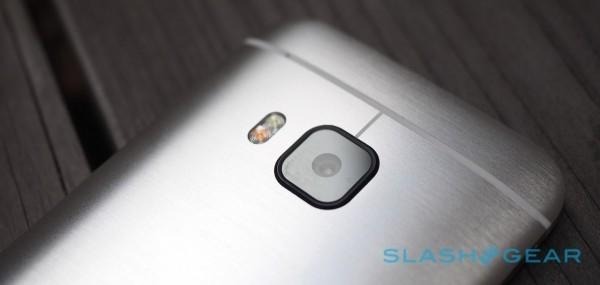 The M9 features a 20 MP camera, which dwarfs its predecessor, the M8's 4.1 MP camera; yet, the new model ranks no higher. Even though the M9 also lets you opt to save your photos in RAW format, the choice of file formats isn't enough improve this camera's ranking. HTC's latest flagship doesn't crack the top 20 in DxOMark's rankings. If a flagship with a well-performing camera is what you want, you may be better off going with the Samsung Galaxy S6 or even the iPhone 6.
Source: DXOMark