HTC One M8 plastic version coming tips rumor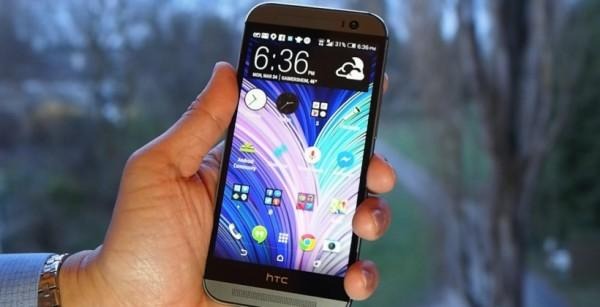 HTC launched its new high-end smartphone not too long ago called the HTC One M8. We reviewed the HTC One M8 recently and found it to be a nice device with a few quirks that will likely be addressed in future updates. If you like the idea of the M8, but buying a high-end smartphone isn't in the cards for you; a new version of the One M8 has been tipped.
This version claims to be cheaper than the One M8 available right now. Currently you can buy the One M8 for $199 with a new contract at a participating carrier. If you want the device without a contract, you will pay $640. Those wanting an unlocked One M8 will need to cough up $699. Those are certainly not cheap prices.
The new version of the One M8 that is rumored will have a cheaper price by shedding the aluminum enclosure that the current generation of the smartphone uses. Rather than having an aluminum case, the new cheaper version would use plastic. The rumor about the plastic phone claims that other than the swap of the aluminum case for plastic, the two versions will be identical.
The best news is that the unlocked plastic bodied HTC One M8 is tipped to sell for $483 unlocked. It's hard to believe that simply changing from a metal case to plastic will chop that much off the price of the smartphone. If the plastic case is high quality many shoppers would gladly save some money and go with the plastic version of the One M8 smartphone. A plastic cased HTC One M8 was also rumored back in February.
SOURCE: Android Community