HTC One M8 Lollipop update released in Europe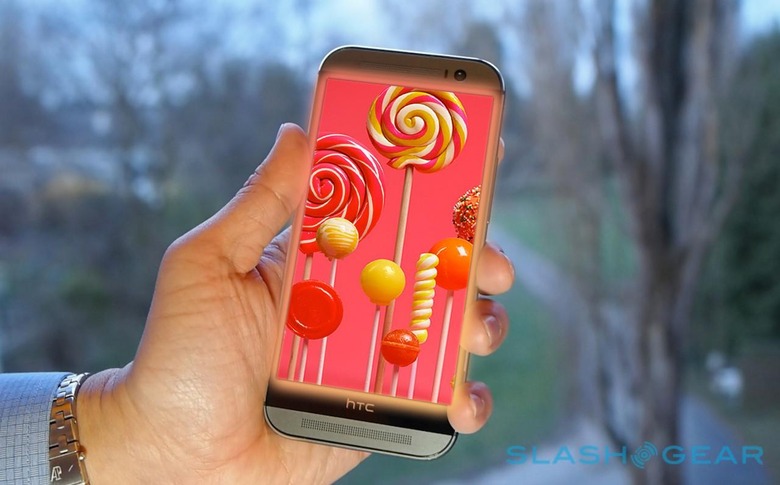 This morning Euro lovers of the HTC One M8 will be seeing an update to their smartphones in the form of Google's newest candy: Lollipop. This update has been released now to the developer version of the device, the Google Play edition of the device, and to those willing to hack their device to bring that bit of software to whatever version of the HTC One M8 they happen to have. Now the official build is coming to Europe – and we must assume to the United States in the not-too-distant future.
It would appear that users in Germany and France have gotten the update thus far today. Britain and Scotland users have reported to us that they've not yet seen the update at the time of this publication.
The ROM version in this update for greater Europe is marked 4.16.401.10, and weighs in at a cool 780MB. You'll find this update including a wide variety of carriers, of course, while changes to the UI you'll be experiencing will be small.
The app switcher will look new to your eyes – as well the lock screen – but pretty much everything else will be the same. Maybe a few icon changes here or there.
According to HTC's Senior Global Online Communications Manager Jeff Gordon, this update is coming in waves. Let us know if you've gotten it!