HTC One M8 and M7 update to Android 5.0 Lollipop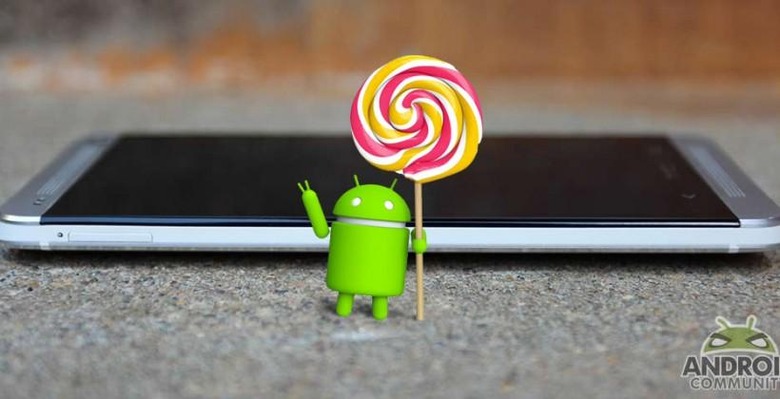 This morning HTC has tapped in with final upgrade approval for both the HTC One M7 and HTC One M8 for Android 5.0 Lollipop. The first devices that will be updated are the Google Play Editions of both devices, with both the M7 and M8 seeing Over-The-Air updates this morning. The kernel sources for both devices with Android 5.0 Lollipop have both been approved as well, meaning we'll see Lollipop ROMs and unofficial builds aplenty very, very soon – once the hackers and developers get to work.
Word was shared by Mo Versi, Vice President of Product Management at HTC, that both the HTC One M7 and HTC One M8 GPE (Google Play Edition) have been approved (TA) by Google. OTA will start at noon – that's noon Pacific Time – on the 5th (that's today) of December.
HTC owners with the knowhow can grab kernel source code from the HTC Dev repository – there you'll find the newest software for the rest of your HTC devices as well.
This update will bring your device up to Android 5.0.1, making it essentially the same software as the rest of the Nexus line of smartphones from the past couple of years. You can see more of what Lollipop is all about by checking our Nexus 6 hands-on from late this October – it's basically the same deal!