HTC may have had smartphones to show off at MWC 2016 but, as earlier speculated, the One M10, or whatever its final name will be, was not one of those. Naturally, there was some disappointment that there won't be a real HTC flagship to talk about, but that only means there's more time to talk about what it could be. Like, for example, this latest leak to come out of China. Not only do we have yet another batch of specs, most of which we've heard before, but we're also getting a glimpse of back of the smartphone, which is, admittedly, a bit different from what we've seen before.
The design of the back of what is allegedly the One M10/Perfurme is a bit interesting. HTC's previous flagships were more characterized by their smooth curved rears. Based on this cropped out section of the smartphone, however, the back plate seems to be a mostly straight. Even more noticeable are the straight cut edges, definitely an unusual design for HTC. In contrast, this was how the unofficial render a few weeks ago looked like: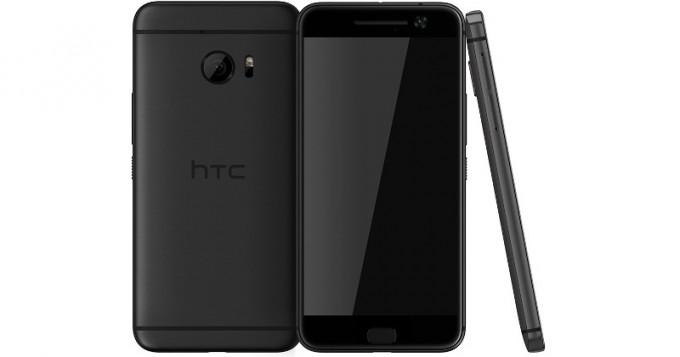 As for specs, the leak source mentions a few odd things, like a 5-inch AMOLED screen, smaller than what we've heard so far. No resolution has been given so we're still hoping against hope that HTC has finally moved into the QHD age instead of being stuck in Full HD. There's also a USB Type-C port, making it one of the very few Android devices supporting the new standard. Battery is measured at 3,000 mAh, which is plenty big for now. And, of course, a Snapdargon 820 processor and 4 GB of RAM, which won't be out of place with the new flagships of the year.
Of course, given how wildly the rumors about the HTC One M10 has differed, there's no assurance if any of this will hit the mark. The design change will be a bit interesting, if not divisive. At the moment, there is no specific date yet when HTC is set to unveil its new flagship though most are expecting it to happen sometime late March or early April.
VIA: mobile01