HTC One Google Edition tipped for limited availability

Rumors about a Nexus-ified HTC One have been circulating for quite some time, and even though our hopes were dashed of a possible unveiling at Google I/O earlier this month, it sadly didn't happen, as Samsung's Galaxy S 4 ended up receiving all the glory. No surprise, though, as Samsung and Google have been close the past fews years.According to Pocket-lint, sources are saying that an HTC One Google Edition will be coming to the market, but availability will be extremely slim, hinting to the possibility that it could be a Limited Edition device as well. Exact numbers haven't been said, but approximately a mere 1% of total HTC One sales so far will be Google Edition.
If that's true, that means that only around 50,000 HTC One Google Edition devices will be made up, seeing as how HTC recently announced that they sold five million units since the phone's release. 50,000 units may seem like quite a bit, but considering that anyone in the US would have a crack at buying one, the odds of getting one for yourself would be extremely slim.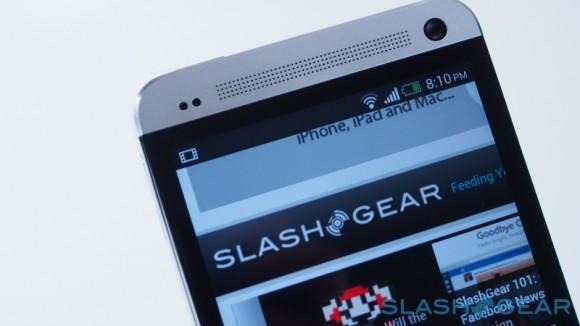 Earlier this month, HTC denied that they were working on a "Nexus Edition" One device, but there's obviously a lot that can be looked through in the company's statement. They only mention a Nexus device, meaning that they don't have plans to build a successor to the Nexus 4. What they didn't mention, however, was a Google Edition of the phone, similar to the Galaxy S 4 that we saw at Google I/O.
There's certainly nothing wrong with HTC's new Sense UI 5.0, but many Android users love a stock experience, and other than rooting your phone and installing a custom or stock ROM, there's no way to get that on most Android devices, as many manufacturers put their own twist on the user interface. Hopefully HTC will provide an option that gets us stock Android on the One.