HTC One (E8) Ace lovely, but you can't have it
The HTC One (E8) Ace is a plastic edition of what's essentially a remake of the HTC One M7 from 2013. This device is similar in size to the HTC One (M8), but works with a shape that's closer to the HTC One M7. This device will almost certainly be sticking to China.
What you've got here is a slightly more price-conscious HTC One (M8) with a plastic body. The Ace display up front is 5-inches large with a 1080 x 1920 pixel resolution. This is similar to last-year's Samsung Galaxy S4 with the same amount of pixels in the same amount of space. The HTC One M7 works with the same amount of pixels in a smaller space: 4.7-inches.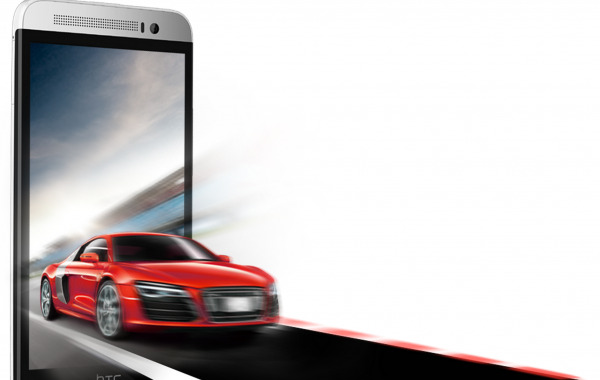 This device will sport a Qualcomm Snapdragon 801 quad-core processor clocked at 2.5Ghz and will work with 2GB of RAM. Up top you still have a metal button for power and lock, but everything else is polycarbonate.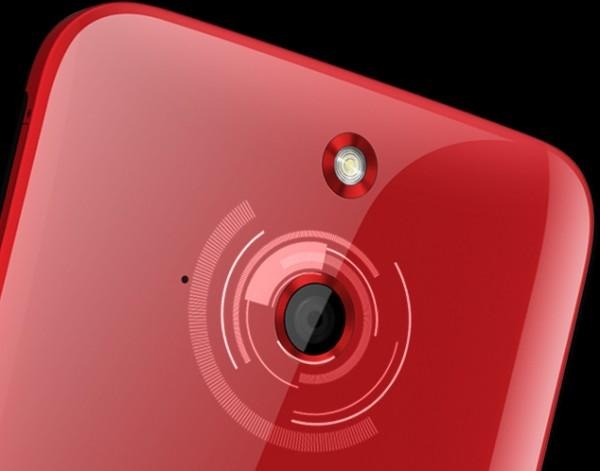 NOTE: there aren't strange electronic white rings around the back-facing camera on this device, this promo image just makes it seem that way.
This device works with its own HTC Dot Case, like the M8, and it works with two front-facing speakers for HTC BoomSound as well.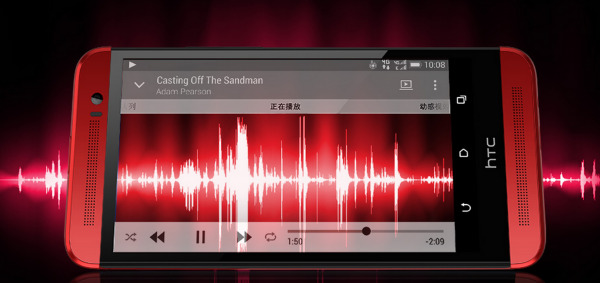 There's no dual-camera setup on the back of this smartphone. Instead the Ace works with a single 13-megapixel shooter on its back with a single LED flash and a 5-megapixel camera on its front.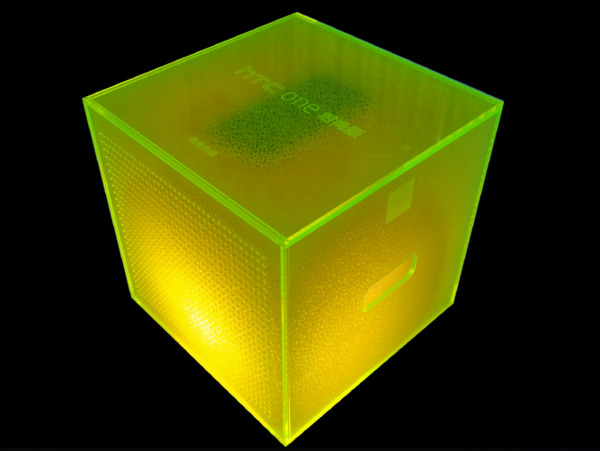 This device also comes in a very strange case created by industrial designer Yang Mingjie. Once you remove the smartphone, this case acts as a lamp – no need to toss it out with the trash!
VIA: HTC China