HTC One A9 Gallery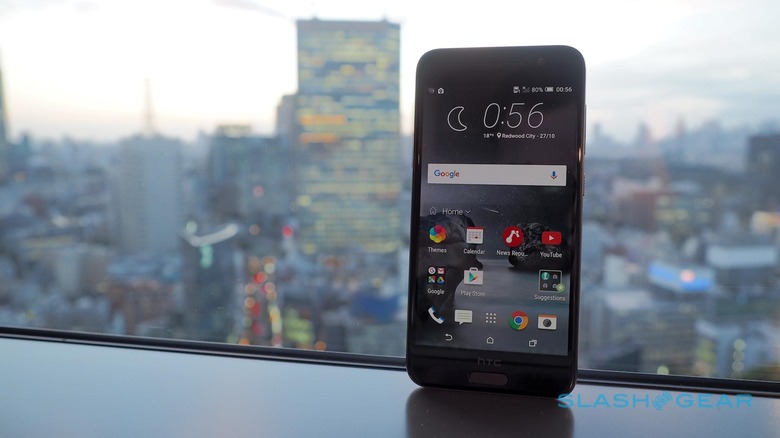 HTC's new flagship, the One A9, promises a return to form for the company. Running Android 6.0 Marshmallow, with a 13-megapixel camera featuring optical image stabilization, and a fingerprint sensor with support for Android Pay, it could well be the sleekest device running Google's OS we've seen for some time.
That doesn't spare it from controversy, mind. A Snapdragon 617 processor – at a time when rivals are raiding Qualcomm's cupboard for 800 series chips – and mere 2,150 mAh battery could prove the One A9's undoing.
Then, of course, there are the looks. HTC says the One A9 is a direct descendent of its One predecessors and the Desire 816, but the iPhone 6s resemblance is likely to be a hot topic among iOS and Android fans.
HTC One A9 vs iPhone 6s:
HTC Official Photos: