HTC One 2014 available on March 25th "minutes" after announcement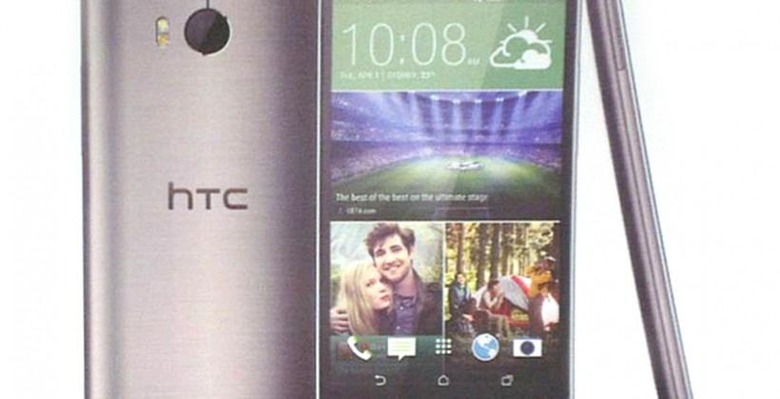 Letting no time pass between announcing the "all new" HTC One for 2014 and letting users purchase the handset is a new move by the manufacturer – one that'll certainly put some pressure on publications (like SlashGear) to get as much information on the device as possible out as quick as possible. While otherwise we'd have days or even weeks to speak about the devices before they're released, groups like Carphone Warehouse are suggesting that they'll be receiving shipments of the 2014 HTC One immediately after the special events taking place on the 25th of March in London and New York. We'll be in New York for said event, of course – so stick around.
If you're in London, you'll be able to see the new HTC One in six Carphone Warehouse stores in London. This includes the Oxford Circus, Centrepoint, Westfield Stratford, Westfield White City, and Tottenham Court Road locations. Each location will have "HTC One (M8) handsets ... transported directly from the venue of the launch announcement."
This shipment will take place "shortly after" the announcement is made. This means that at 4PM London Time on Tuesday, the 25th of March, the devices will be out on show floors.
"The HTC One is an award winning handset that set the bar for design during 2013 and made many sit up and take notice – the new HTC One M8 is likely to continue that trend and will cement HTC's future as a heavy-hitting smartphone manufacturer.

We know how keen customers are to get hold of the latest tech as soon as possible and that is why we are so excited to be able to offer the new HTC One so quickly after it is unveiled." – Carphone Warehouse spokesperson
Have a peek at our timeline of recent HTC One news to catch up on what this device is more than likely capable of below. Also make sure to tune in on Tuesday to catch our full HTC One 2014 coverage straight from New York City!
Thanks for the tip, Jake!