HTC One 2 "M8" expected as 2014 flagship smartphone

This week it's becoming clear that the company that set its sights on a single machine to turn around fortunes through the 2013 smartphone season will be bringing an HTC One reboot by the end of the year. It's not a solid announcement, of course, and HTC isn't saying so officially quite yet, but in addition to a reboot of the One that's lead the way through the past bunch of months, the company is being tipped to bring an HTC M8 to the public in 2014.
The original HTC One works with code-name HTC M7, making the M8 a next-generation release. With the HTC One on its own, the company is being suggested as bringing a new generation with incremental updates to hardware and software while the M8 will hold all the biggest tricks. A source speaking with Pocket Lint on the matter has given a rather cryptic "plans could be changed" on said two-tiered release.
The HTC M8 is suggested to be bringing on a next-generation processor and a display somewhere in-between the HTC One and the DROID DNA (aka the Butterfly J). You'll also find the Butterfly S to be a good indicator of the updates that'll be made to the HTC One, it bringing on a slightly more impressive display along with HTC One-centric hardware improvements like forward-facing BoomSound speakers.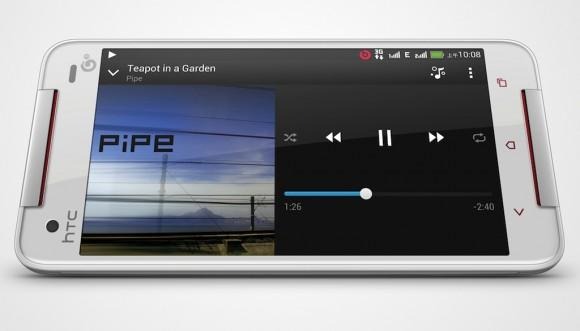 The HTC One Mini also lurks in the shadows, that being a smaller version of the HTC One with similar specifications aimed at hands with a slightly smaller grip than the massive beasts that are the HTC One and DROID DNA. This release will likely come during or soon after the release of the Verizon version of the HTC One.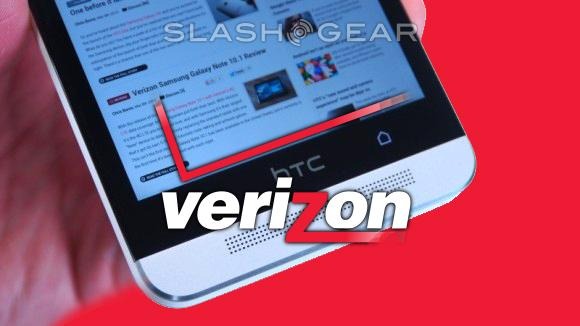 The HTC One carried by Verizon has indeed been confirmed by Verizon, finally, and will likely be brought to the market by the end of next month. This is indicated by FCC listings appearing earlier this week.
VIA: Android Community