HTC Media Link Unboxing [Video]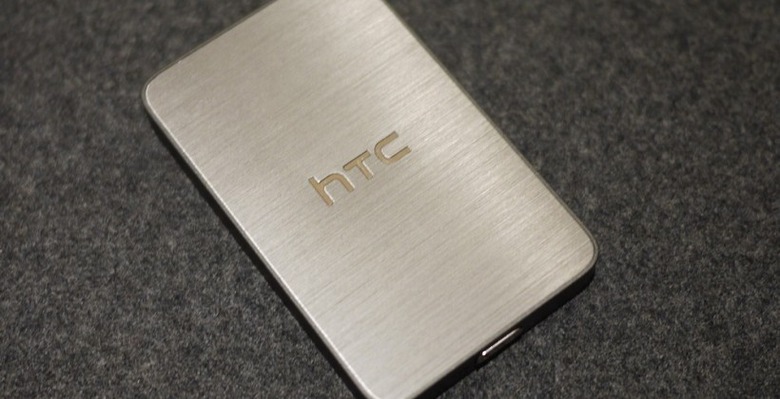 It's been a long time since we first caught sight of HTC's Media Link, squeezed into an HTC Sense presentation back at the launch of the Desire HD and Desire Z. The two phones have launched and gone on sale, but it's taken longer for the compact DLNA wireless streaming box to arrive. Patience has served us well, though, and now the Media Link is fresh on the SlashGear test bench.
Unboxing video after the cut
It's an unassuming box, and smaller than we imagined it would be. Measuring 70 x 45 x 8 mm, the only ports are a microUSB for power and micro HDMI for hooking up a TV. On the front is a standby/power button with a status LED. HTC bundle an HDMI cable along with a USB cable and regular USB power adapter; we prefer that to a fixed adapter, since it means you can use the same charger for your phone with the Media Link.
HTC Media Link Unboxing:
[vms daebc5b16269099ad734]
The Media Link uses WiFi to stream content from a phone, tablet, laptop or other DLNA-compliant device, and it can either hook up wirelessly to your existing home network or create its own WiFi network to which devices can link directly. HTC also offers an app for their phones to turn them into a remote control, though you don't necessarily need it.
We'll be putting the HTC Media Link through its paces in the best way we know how: boring friends and family with all the wireless media we can find from the various DLNA-compliant devices we insist on carrying around with us during the holidays. Will the Media Link's appeal pale before our relatives scream for mercy? We'll let you know in the full review.