HTC has had its worst sales slump in over two years, with mediocre demand seeing June 2018 sales drop by more than 67-percent year on year. The announcement of a particularly dire month came just a week after HTC confirmed it would cut close to a quarter of its employees worldwide.
Those cuts, which amount to around 1,500 jobs, will primarily impact HTC's Taiwanese factory. At the time, the company argued that the redundancies would add up to "more effective and flexible resource management going forward," as well as be part of HTC's shift to combine its smartphone and virtual reality divisions. All the same, it was a glaring example of how HTC's fortunes have changed in recent years.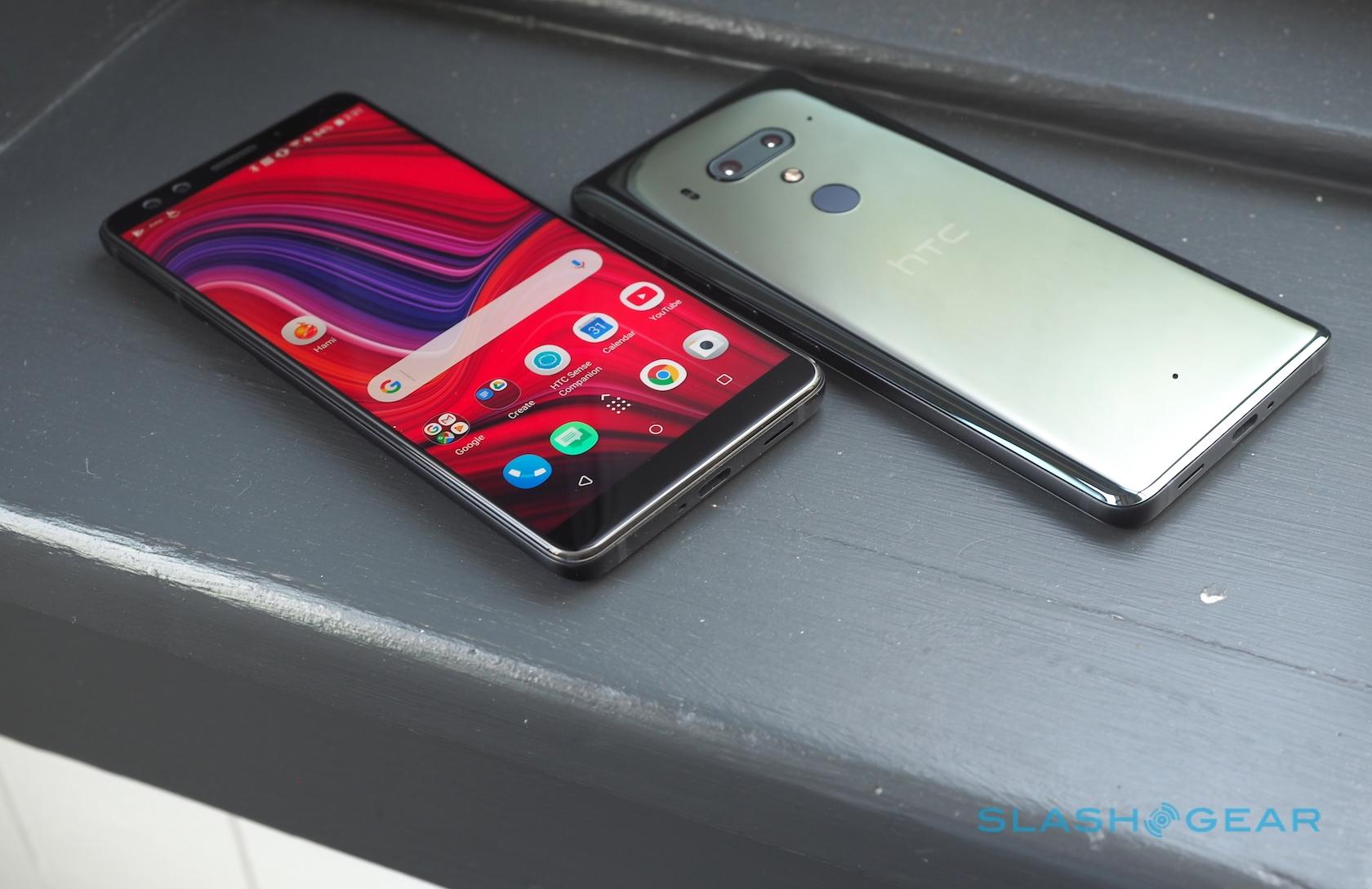 Unaudited consolidated revenue for June 2018 was 2.23bn New Taiwanese Dollars, or $72m, HTC said. In comparison, it had brought in 2.45bn TWD in May. Total unaudited consolidated revenue for the first half of 2018, meanwhile, amounted to 15.56bn TWD, or $510m.
It's the latest chapter in what has been a years-long struggle for HTC to turn itself around. The company was arguably the poster-child of the Android revolution, releasing a number of now-iconic devices as Google's OS rose to prominence. That lead, however, was quickly overtaken by larger, more aggressive rivals like Samsung.
At times, indeed, it has seemed that HTC has simply lacked the deep pockets required to fully realize its ideas. Its phones have been among the first to include depth-sensing cameras, to combine still photos with brief video clips for so-called "Live" images, and to integrate cloud services for remote access and device synchronization. Yet each has been flawed – or abandoned – in some way, leaving other phone-makers to push ahead with more refined (and invariably more successful) versions of their own.
Most recently, the HTC U12+ has tried to coax American Android fans into unlocked phone sales. HTC has doubled down on features like its pressure-sensitive shortcut edges, expanding them to encompass virtual buttons for volume and power. Initial feedback hasn't been great, however, with many complaining that the keys are simply too easy to trigger in a pocket.
HTC has pegged its hopes on restructuring its business, particularly given the success of its VR products under the VIVE brand. That includes uniting phones and VR under a common leadership in each region. Even then, their teams have dwindled. Before this month's job losses, HTC sold a chunk of its smartphone team to Google, where they're expected to work on future Pixel devices.