HTC phone and VR divisions merge, layoffs in the mix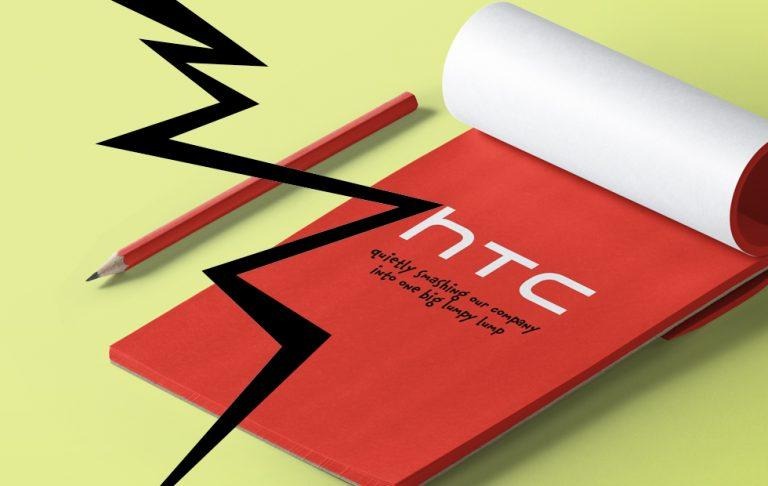 This afternoon HTC announced that some employees would be leaving the company as both HTC smartphone and VR divisions merge together. This is an interesting move from the company as it was acquired by Google at the tail end of 2017. It wasn't clear how much of HTC Google'd acquired – now with a merge of the two main bits of HTC, the path is a bit more clear. Or is it?
Both the VR (HTC Vive) and smartphone businesses were announced internally to be merging insomuch that they'd be lead by the same set of leaders. "We have recently brought our smartphone and VR businesses under common leadership in each region," said an HTC representative in an emailed statement. "Today, we announced a restructure in North America for the HTC smartphone business that will centralize the reporting structure within the region. In doing so, there have been some employee reductions to align the businesses and empower the teams to share more resources."
... "Then he waddled away..."
Cheers, @miggy_smalls https://t.co/wkC8U3QYGN
— HTC elevate (@HTCelevate) February 21, 2018
Word from Digital Trends is that HTC has laid off "a large portion of its US team, leaving only employees for HTC Global in the U.S. office." In any case, it would appear that this is only the latest in a line of events that'll change HTC forever. Or at least change forever the HTC we've grown to know over the past ten years or so.
It may be that HTC's leaving the United States entirely – focusing on VIVE from within its own base outside the USA. Rumors still suggest the next HTC smartphone flagship HTC U12, but given todays news, anything could happen. This might be all that's left of what HTC has outside of Google. Stick around as we continue to gather data on the subject – and good tidings to all those HTC employees we've gotten to know over the past decade! Happy trails to you!