HTC juggles 3G in German patent case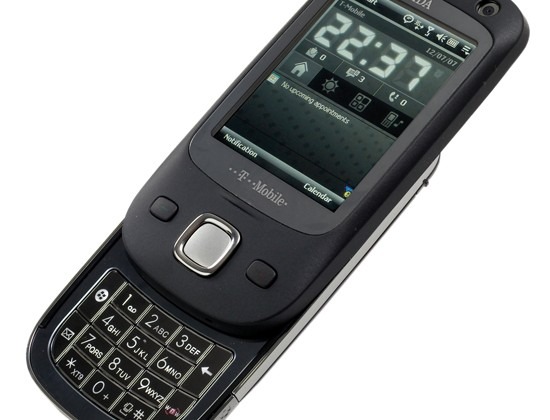 HTC may claim its 2012 range will "focus on the product" to restore the company's upward momentum, but the current line-up could be yanked from German shelves if patent courts have their way. The company is under attack from patent holder IPCom over 3G/UMTS standards used without licensing in its smartphones, a charge HTC claims has been negated by the dismissal of the patent, but which, FOSSPatents reports, may not be as clear-cut as presented.
"On November 25, 2011, HTC withdrew its appeal in the IPCom EP1186189 case, finding that the appeal had become redundant since the German Federal Patent Court had previously held the relevant claim of the patent to be invalid. IPCom's original injunction covered only one HTC handset, which is now obsolete and is no longer sold in Germany. Furthermore, HTC has modified its implementation of the UMTS standards, so even in the unlikely case that the Mannheim court reinstates an injunction, it will have no impact on HTC's sales in Germany" HTC statement
According to HTC's statement, it withdrew its appeal against IPCom on the basis that German courts had previously "held the relevant claim of the patent to be invalid" the actual judgement is still yet to be finalized, it's pointed out. Meanwhile, HTC's suggestion that only a single device, the T-Mobile MDA Touch Plus, is impacted, contradicts the company's March 6 2009 warning that "once effective, the injunction will prevent HTC from selling or importing its mobile devices into Germany."
Back in 2009, HTC said it was "working with its chipset supplier to identify an alternative solution and believes the court decision has limited impact on our financial results or sales activities." A similar reference to a modified implementation is mentioned in the new statement, above. Whether or not the court can be persuaded of that is the key issue: FOSSPatents points to a similar case, filed by IPCom against Nokia, in which the same judge sitting at HTC's hearing found against the Finnish firm and deemed the patent to be essential to 3G/UMTS standards and not necessarily something that can be worked around.