HTC introduces One S Special Edition in white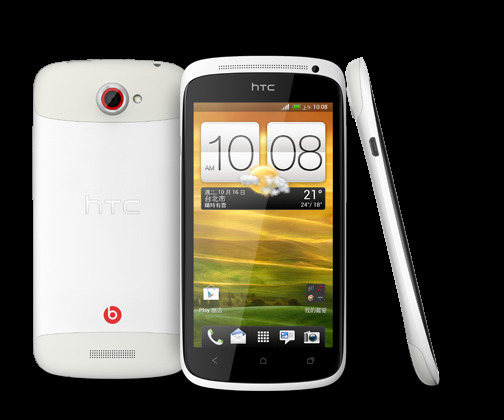 On October 2, HTC said that it would be bringing Jelly Bean to the One S, although it didn't provide a specific date. While we're still waiting on that update, it seems customers in Taiwan can enjoy a Jelly Bean version of the One S via the new One S Special Edition, a snazzy white model with 64GB of storage space running Android 4.1.1 Jelly Bean. HTC's One series includes such beauties as the One X and the One S.
With the exception of 64GB of storage space, the One S and One S Special Edition have the same specs, including a 4.3 inch Gorilla Glass display with a resolution of 960x540 and an 8MP rear camera that records in 1080p HD. Inside the device, you'll find a 1.5GHz dual-core Snapdragon S4 processor, 1GB of RAM, and a 1,650mAh battery. You can check out our review of the One S here.
The HTC One S's big brother, the One X, features better specs, boasting a 4.7 inch display with a resolution of 1280x720. The unit runs on a 1.5GHz quad-core ARM Cortex-A9 processor, and has 1GB of RAM. The rear 8MP camera has a one-second start up speed, and can record video in 1080p HD. The One X is available via AT&T.
Sadly, for the time being at least, it will only be available in Taiwan. There's no word on if the phone will be available elsewhere. Hopefully this is the first of many launches, with the One S Special Edition eventually finding its way to the US. Until (if) that happens, we'll have to keep waiting for that promised update to enjoy Jelly Bean on the One S. This special edition is priced at the equivalent of $615USD.
[via HTC]