HTC Incredible S Available for Pre-Order, Ships on 26th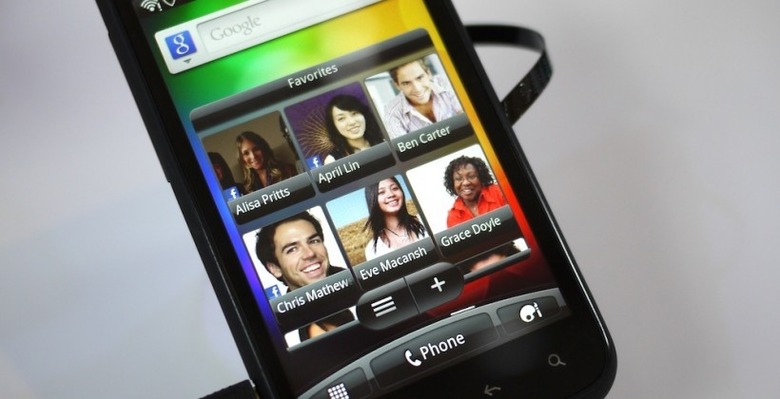 We've just received word that pre-orders have just begun for the HTC Incredible S, a phone that's available exclusively through Carphone Warehouse and Best Buy in the UK, via their webpage at CarphoneWarehouse.com. With this pre-order starting up instantly, we can't help but wonder how long it'll take Best Buy to start up theirs – or perhaps there wont be a pre-order at Best Buy? Either way, you'll be able to start picking up your phone on Saturday – of course, that's only if you DID get a pre-order in. Shipping for everyone else starts on Thursday, March 3, 2011.
This is one big fat beautiful phone with what they're calling an "Inside-Out design that we're torn on the feel of. Inside, this phone will include Android 2.2 at launch, but will have an upgrade to the 2.4 version of Gingerbread "early on." On the back you'll see there's a big fat 8-megapixel camera with autofocus, and there's a 1.3-megapixel webcam up front. There's 1.1-GB of internal storage, 768MB of RAM and a microSD memory card slot.
[vms afbb86b083a001561bb3]
This is the sort of phone you want if you want a gigantic entertainment machine. It'll be covered with HTC Sense, an overlay most people with skills in developing end up pushing aside for a greater ROM, but the insides are going to be just fine for playing of games and the clicking of high quality photos. Have a look at the photos we took of this phone whilst at Mobile World Congress 2011 as well as our lovely hands-on video with some lovely music instead of the loud clamor of voices all around us.