HTC Incredible S Hands-On [Video]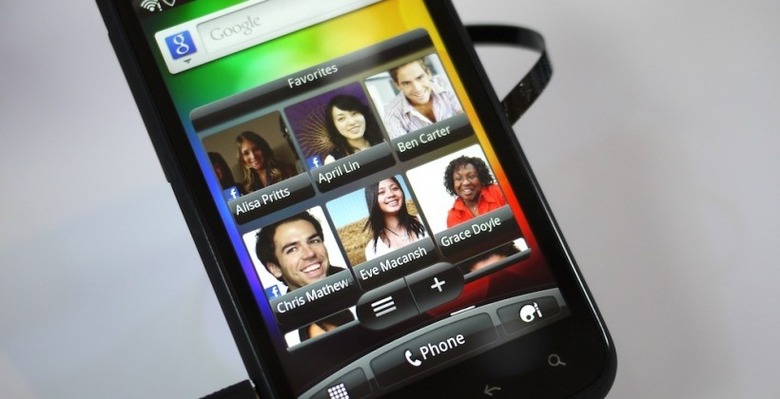 Of all of HTC's new devices at MWC 2011, the handset we're least convinced with is the HTC Incredible S. The company's "inside-out" style reminds us of a plastic pool former, and while it certainly feels unusual in the hand, we're not the biggest fans.
Video demo after the cut
Generally, performance is in line with what we're familiar with from the Verizon version of the Incredible, though the Incredible S does add in a front-facing webcam along with its GSM radios. That means HTC's new video call app is present, along with the Mirror app. We've a feeling, though, that keen users will happily switch the Incredible S' 4-inch touchscreen for the Desire S' 3.7-inch touchscreen and Android 2.4 Honeycomb out of the box, rather than Froyo on the larger phone.
HTC Incredible S hands-on:
[vms afbb86b083a001561bb3]
If HTC can push out the promised Gingerbread update in a timely manner, then the Incredible S will look a more tempting proposition; assuming, of course, you're a fan of the industrial styling.