HTC Incredible, Microsoft Pink and LG VS750 among Verizon's six new devices?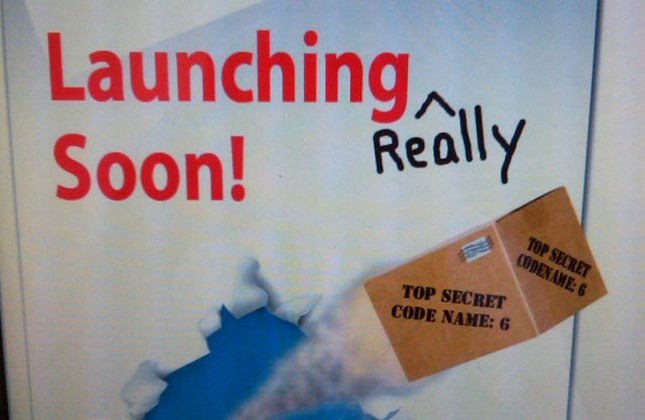 The leaked Verizon teaser may have people wondering what six imminent devices the carrier may have up their sleeve, but one of BGR's sources reckons they know the truth.  According to them, the line-up includes the HTC Incredible, LG VS750, the Microsoft "Pure" and "Turtle" Project Pink devices and the Samsung U820 Reality.  As for the sixth device, that's unclear, but both the BlackBerry Bold 9650 and the Google Nexus One are possibilities.
Now, it's worth remembering that BGR weren't able to corroborate the list of device, but it certainly makes sense given what we've heard rumored about the carrier in recent months.  We should know more about the two Project Pink handsets after Microsoft's event on April 12th.