HTC, HP said to be working on a Vive PC for VR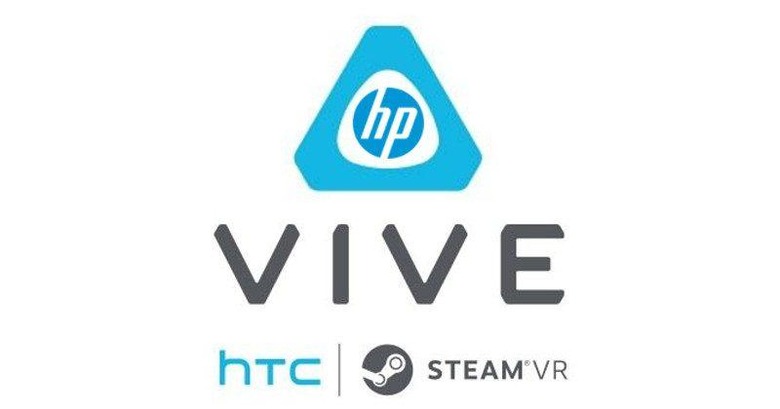 HTC is entering into the PC market, but not in the way that you might think. According to sources, the company, famous for its smartphones and, more recently, the Vive VR headset, is partnering with HP to sell Vive-branded PCs. This move, both expected and not, is supposedly aimed to spread HTC's virtual reality business to more markets by selling a bundle that includes the headset as well as a PC that is powerful enough to drive a VR experience.
As much as VR is all the rage these days, after it was quickly dethroned by Pokemon GO, actually getting to enjoy VR is something that is still extremely limited to a few, specifically those with enough cash in their wallets to afford the necessary equipment. While there are the likes of Samsung's Gear VR and myriad Google Cardboards, both of which require smartphones to drive them, they offer merely a foretaste of what virtual reality has to offer.
That can only happen if you have a dedicated VR headset like the Oculus Rift or the HTC Vive. But using those requires computers that have enough processing and graphics power to render 360-degree VR content in real-time. More often than not, that requires the purchase and setup of separate components. It is only recently that assembled desktops or laptops arrive with a "VR-ready" mark. But even then, it might not be so easy to guarantee that it will work with either headset.
A Vive-branded PC would definitely help in marketing the Vive headset, as it would be easier to choose a guaranteed working set than cherry pick from dozens of possible combinations. Although neither company has confirmed the rumors, it isn't that far-fetched to imagine HTC taking this route, whether with HP or a different PC maker. The Taiwanese company has expressed its intent to more aggressively push its new found cash cow, spinning of its Vive business and establishing organizations that push VR to worldwide markets.
But despite the popularity, reports claim that sales numbers for the HTC Vive are comparatively lower than those of the Ocuclus Rift. And soon, there will be an even more threatening contender in the market. Sony's PlayStation VR will soon hit the market and will be able to leverage every PS4 console already in users' homes, which definitely makes this Vive PC idea all the more sensible.
VIA: Digitimes