HTC Hero Update Confirmed Imminent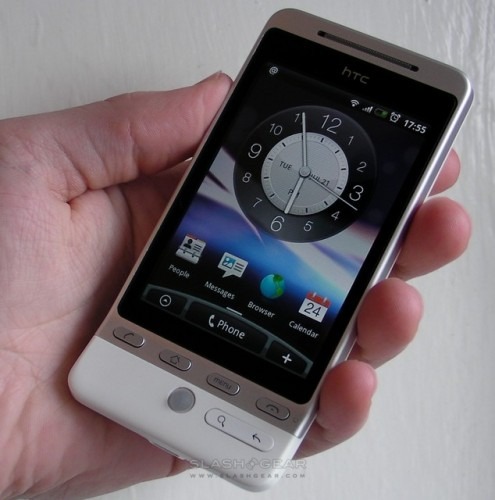 HTC have confirmed to SlashGear that they are working on an update for the HTC Hero, which will be added to the company's support site "in the coming weeks".  The possibility of an update had been raised when a member of Android Community was informed by HTC customer care that a release "that will make your experience on your Hero device better" was due; however the company would not confirm to us an exact date for the update, nor what it will address.
HTC statement after the cut
"HTC will be providing a software update for the HTC Hero, which will be available via the HTC website in the coming weeks." HTC statement
Given the recent discussion about lag experienced by Hero owners, often suggested as a side-product of HTC's Sense UI developments, it seems reasonable to assume that at least part of the update will address the speed of the smartphone.  Beyond that we're expecting various bug fixes and tweaks.
As for release expectations, beyond HTC's "coming weeks" in their official statement to us, their customer support representative tipped two updates: "A partial update is ready in 10 days and a major release will be available in mid-September containing local language support."  The countdown begins...