HTC Hero supplies squeezed by unexpected sales success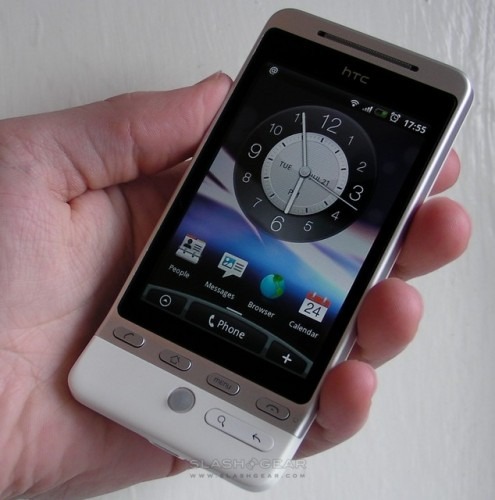 Been holding off on picking up an HTC Hero until your next paycheck comes in?  Might not be such a great idea to wait; according to HTC exec Jack Tong, strong sales of the chin-tastic European and Asian Hero are putting the pressure on production of the Android smartphone.
While Tong is not suggesting that there will be shortages, the expectation is that the tight production won't be alleviated until November at the earliest.  Meanwhile HTC are predicting continued strong sales of the Hero through Q1 2010, which might suggest that the tipped HTC Dragon – a Snapdragon-based Android version of the HTC HD2 – may not be expected on the market as soon as we've hoped.