HTC Hero gets Orange UK firmware update; just T-Mo to go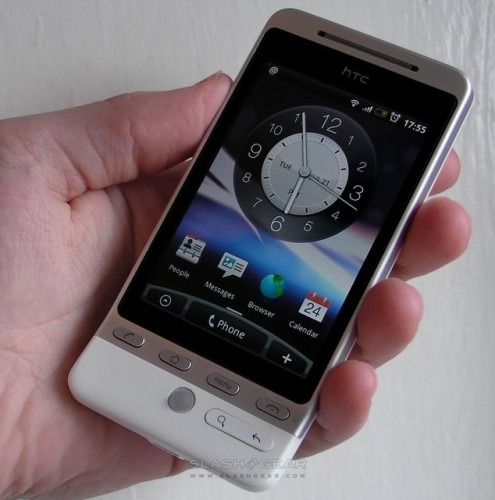 The ROM update for the Orange version of the HTC Hero has been released, and is now available to download from HTC's UK support site.  Promising an increase in system speed, together with the addition of touch-to-focus in the Hero's camera, the new software has also been tested by Orange to ensure it's compatibility with their network.
While English-language versions of the new firmware had been available for a week already, users of Orange (and T-Mobile UK) branded devices were unable to install them.  According to T-Mobile, who also offer the Hero in the UK, their update is imminent.
[Thanks everyone who sent this in]