HTC Hero firmware upgrade goes live on UK site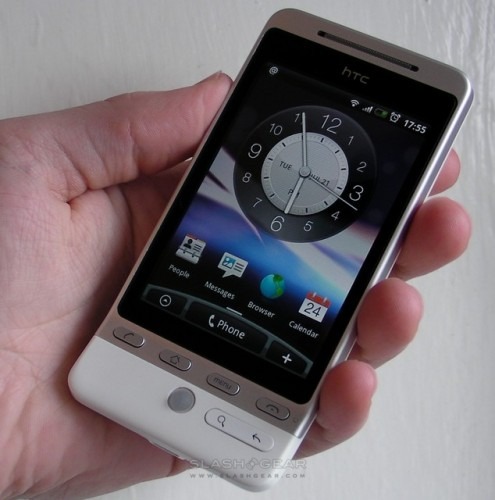 It's taken them a while to catch up, but HTC have finally added the new Hero firmware to their UK download page.  The English 2.73.405.5 ROM brings with it a new lease of speed and general perkiness to the Android smartphone, together with adding touch-to-focus to the Hero's 5-megapixel camera.
According to HTC, the update will take around ten minutes to install and wipe your Hero clean in the process.  That includes any carrier changes that may be present, so if you bought your Hero from Orange, T-Mobile or another carrier and they made some tweaks to the ROM then this generic one will lose them.  Frustratingly for Linux/Mac users, you'll need a Windows PC to install the update.