HTC HD2 Windows Phone 7 ROM gets video demos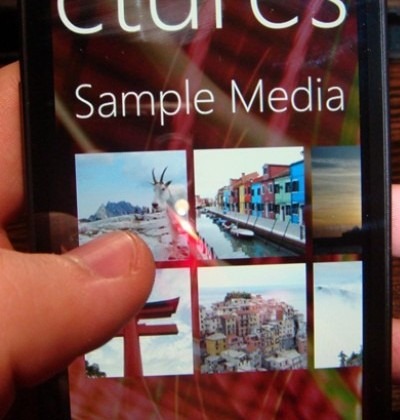 Microsoft's confirmation that the HTC HD2 wouldn't be eligible for an official Windows Phone 7 upgrade certainly put a dampener on expectations of what's still the best Windows Mobile device around.  Of course, it also lit a fire under the developer community to come up with an unofficial WP7 ROM for the HD2, and sure enough – with devices running the full OS not expected until toward the end of 2010 – you'll soon be able to load an almost fully functional build of the new platform onto your HD2.
The hack is the handiwork of a team of Russian tinkerers over at htcpedia, who have managed to get the WiFi, GPS and Bluetooth all working and pretty much everything else.  Still causing issues, however, are the graphics drivers, and the device is showing some unwanted lag.  We're guessing work is being done on optimizing the code for the HD2, and that lag should get brought down.
Video demos after the cut
The new ROM is yet to see a public release, and the team are apparently looking into downgrading solutions to put Windows Mobile 6.5.3 with HTC Sense back on the smartphone for those who may want to try Windows Phone 7 but not necessarily live with it forever.
As for those troublesome buttons, one of the reasons Microsoft gave for the HD2's upgrade ineligibility, so far two are operational: Start and Back.  They're now working on getting a third mapped to Search.