HTC HD2 to get official WinMo 7 update in 2010?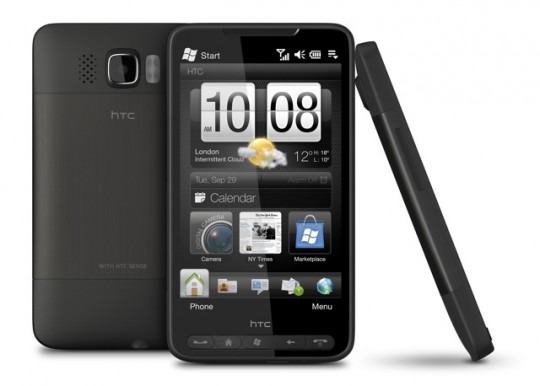 Pinch of salt time, but msmobiles have heard from an unnamed source that HTC are planning to offer an official Windows Mobile 7 upgrade for the HTC HD2 as soon as Microsoft formally announce the new smartphone platform.  The site is declining to reveal who their source is, and HTC have never confirmed that they plan to bring the HD2 up to speed with WM7, which is expected to arrive near the end of 2010.
While we'd love this to pan out, the old adage that you should buy a device because it serves your needs now, rather than for what it might or might not do X months down the line, holds true.  The HD2 is a great smartphone – check out our review here – but until HTC publicly confirm that a Windows Mobile 7 update program will be offered, you probably shouldn't let the rumor tip your hand.
HTC HD2 demo:
[vms 3bcea3b7513ccef5857a]
[via Clove Technology]