HTC HD2 stars in official promo video: yes, we still want one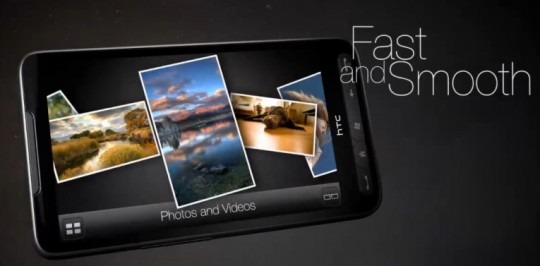 HTC knows that you like it fast and you like it smooth, and that's the angle they're taking with their first HTC HD2 promo video.  If you watched our own hands-on with the Snapdragon-based HTC Sense smartphone and are still hungry for more, then check out the official promo after the cut.
If you've been asleep under the proverbial tech rock these past few weeks, you'll have missed that the HTC HD2 is set to take the flagship crown among Windows Mobile 6.5 devices.  Packing a vast 4.3-inch capacitive touchscreen – supporting multitouch gestures, no less – the HD2 has a 1GHz processor, more wireless connectivity than you can shake a stick at, and the best news is that it's headed to the US come Q1 2010.