HTC HD2 5MP camera gets reviewed: distinctly average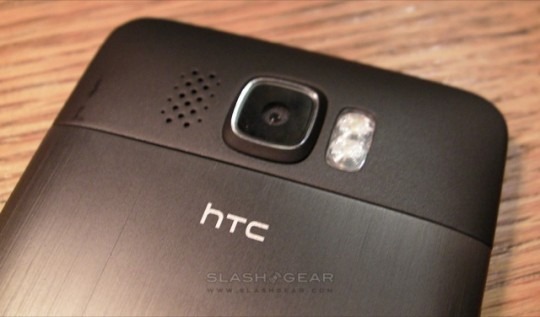 We're still waiting for our moment in the sun with the HTC HD2, but already the previews and early reviews – not to mention our own launch-day hands-on – are keeping our appetites well and truly whetted.  Solopalmari have managed to acquire the Windows Mobile 6.5 uber-phone and are currently reviewing the merry heck out of it; among the details there's the first shots and footage from the HD2's 5-megapixel autofocus camera.
This camera marks an upgrade for HTC in the shape of a dual-LED flash, though would-be buyers shouldn't expect the world when it comes to quality.  Solopalmari reckon that the HD2's photos are pretty much on a par with other HTC devices; from talking with the company, they certainly recognize that rival phone manufacturers are ahead when it comes to camera performance, but they're slowly hacking away at that difference.
It's entirely possible that a last-minute firmware update could tweak things even further, so we'll hold off on our final judgement until we have a production-ready HD2 in our hands.  HTC tell us that they're waiting on the release firmware before sending out review units, so it's likely that whatever Solopalmari were playing with won't be exactly the same as what goes on sale (in Europe at least) later this month.  Check out the video sample here [MP4 file]
HTC HD2 camera sample gallery:
[vms d13df5083790d64c4d5d]
[via wmpoweruser]