HTC Expects More Sense On Windows Phone 7 "Over Time"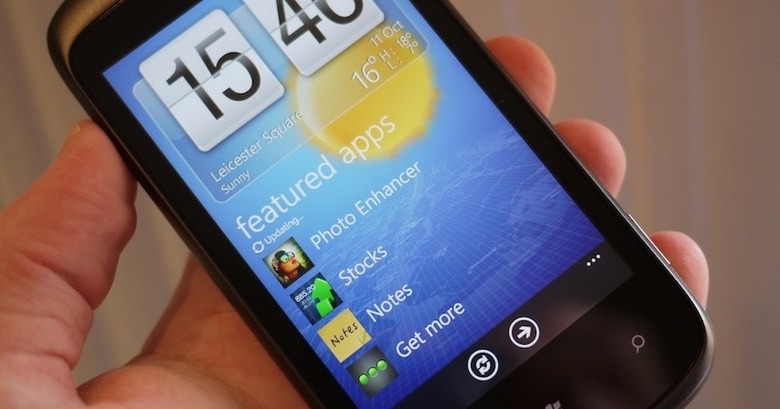 HTC is relying on Microsoft easing its modification limitations for Windows Phone 7 over time, expecting that its Sense interface will be able to gradually inject into the currently locked-down UI and functionality of the new smartphone platform. According to HTC's User Experience chief Drew Bamford, "we have a good relationship with Microsoft so we're continuing to work with them to figure out how to enable a Sense experience without breaking their model" however, HTC's "expectation is that we will be able to do more over time."
Microsoft surprised smartphone watchers when it confirmed that Windows Phone 7 device manufacturers and carriers would have limited room to customize smartphones using the OS; HTC is currently limited to a Sense widget on the WP7 homescreen, rather than the more pervasive all-over UI reworking familiar from Windows Mobile 6.5 devices and the company's Android range. Instead, Microsoft sought to standardize the user experience so as to avoid confusion when multiple WP7 handsets hit the market at the same time earlier this year.
Unfortunately, when combined with stringent hardware requirements, that meant many of the first Windows Phone 7 handsets were only differentiated in minor ways. "HTC's goal is for the Sense experience to span all of our products," Bamford says, having already suggested that the company is looking to home entertainment and other device lines for future expansion. "Microsoft has its own goal of consistency across Windows Phone 7 products. I think it comes down to working closely with Microsoft to do as much as we can."