HTC EVO ONE leaks: CDMA One X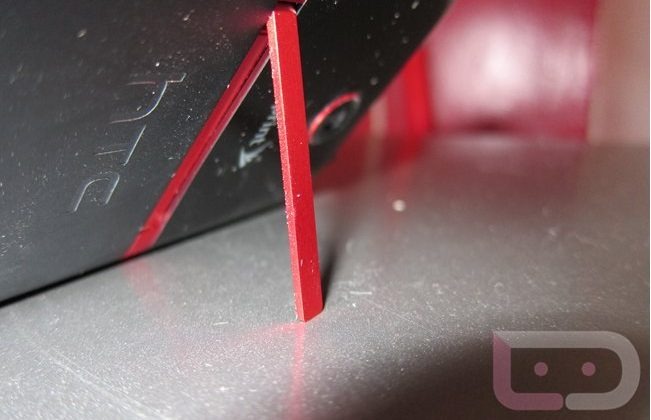 The CDMA variant of the HTC One X has seemingly leaked, the HTC EVO ONE, complete with carrier branding and a handy pop-out kickstand for hands free enjoyment of multimedia. Yet to be officially announced, but escaping for some brief playtime with Android Life, the EVO ONE has the same 4.7-inch 720p HD display and 8-megapixel main camera as the One X we reviewed this week, but does questionable things to the styling.
The One X's polycarbonate casing is a thing of, if not exactly beauty, then at least balance between size, durability and weight. Although it precludes a user-accessible battery, it does at least keep the One X from feeling too heavy, and the curved side profile helps make the smartphone appear thinner.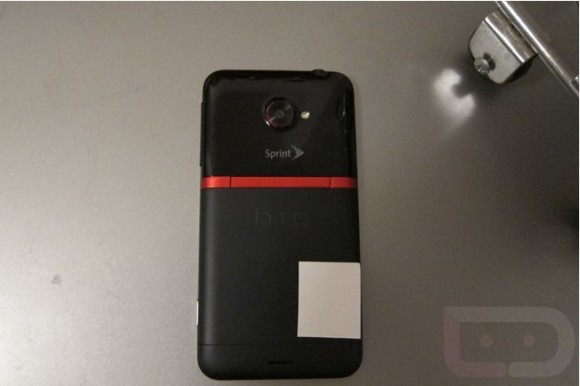 This CDMA version, however, does away with the curves and instead makes for a slab-sided, blunt device. The kickstand – which we've seen on previous EVO phones – is a nice addition for those wanting to use the excellent 1280 x 720 LCD display for video playback, but the rest of the design feels like a step back from what HTC achieved with the One X.
"Impressed yet not excited" was the takeaway opinion of the Android 4.0.3/Sense 4.0 device, though the camera wowed and the UI was "buttery smooth" just as we found on the GSM variant. Exactly what processor is inside is unclear – the European One X gets a Tegra 3, while the AT&T version switches that for a Qualcomm dualcore S4 and LTE – but we should know soon when the phone gets its full reveal.