HTC DROID Incredible flirted with Sprint before Verizon?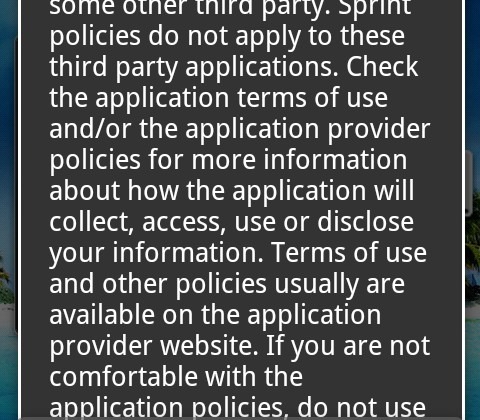 We've already seen that Verizon's DROID Incredible has a hidden settings menu with curious mentions of 4G networks, and now it seems we know why.  Android Community tipster Jacob Stein was browsing the options of LauncherPro and discovered a whole lot more settings than the DROID Incredible had previously had, complete with multiple mentions of Sprint.
The indication seems to be that HTC intended the DROID Incredible either for Sprint in the first place, or as a dual-carrier device for both CDMA networks.  Obviously it lacks a 4G radio in its Verizon form, so the mention of the high-speed connectivity could either be firmware left over from a generic ROM or signs of an intention to slap 4G in the device had Sprint picked it up.
More details over at Android Community.