HTC Diamond2 gets Android 2.1 with HTC Sense [Video]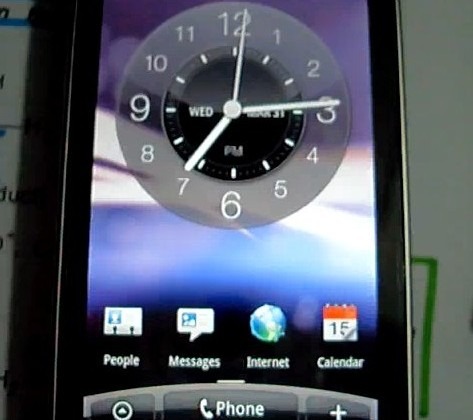 Last time we saw Android running on a previously Windows Mobile device, it was the HTC Touch Pro2 and the Android 2.1 ROM from the Google Nexus One.  This time around it's the turn of the HTC Touch Diamond2, and the Android 2.1 ROM from the HTC Legend, which means as well as all that Google goodness there are lashings of HTC Sense, too.
It's a pretty polished ROM, too, with all but the GPS and camera working (though there are a few reported Bluetooth glitches that should be easy to work around).  Obviously in the process of installing you do run the risk of bricking your smartphone, but plenty of people have gone the distance and ended up with a handset showing a new lease of life.