HTC Desire X pushes "One" features to classic range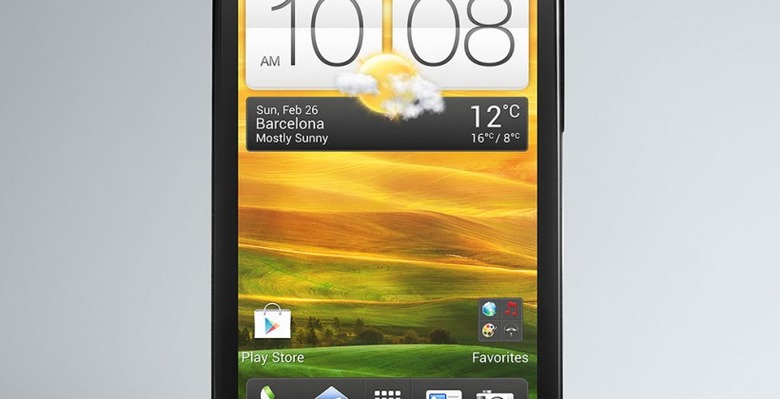 A brand new HTC device has been revealed with several of the features that make the HTC One series a "Hero" set of phones, here in a more modest package with the HTC Desire X. This device works with a 4-inch 480 x 800 pixel super LCD display and a 1Ghz dual-core Snapdragon S4 processor from Qualcomm and comes with Android 4.0.4 Ice Cream Sandwich. This device also comes with the newest software the manufacturer has to offer with their user interface Sense 4.0.
This device will appear with 4GB of internal storage and 768 MB of RAM. You'll also be getting 25GB of cloud storage free with Dropbox for two years. You'll be able to expand your memory with this device's included microSD card slot as well by 32GB. The HTC Desire X has a 3.5mm headphone jack with which you'll be accessing Beats Audio high quality sound delivery.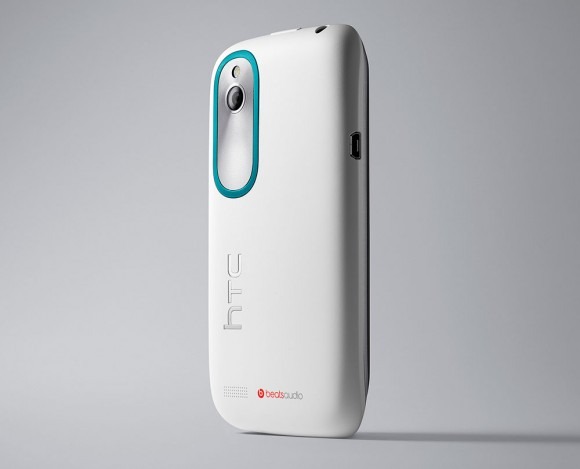 Beats Audio continues to be a part of the HTC experience with enhanced Bluetooth 4.0 stereo audio quality – APT-X CODEC for BT A2DP included. You've also got HD voice here (if your chosen mobile network allows it) and FM radio. Also under the hood is a proximity sensor, ambient light sensor, and G-sensor. The battery in this device is a lovely 1650 mAh unit that HTC says will bring you 10 hours of talk time in 3G or 20 hours in 2G, with 34 days of standby if you're using 3G or 31 days using 2G – strange!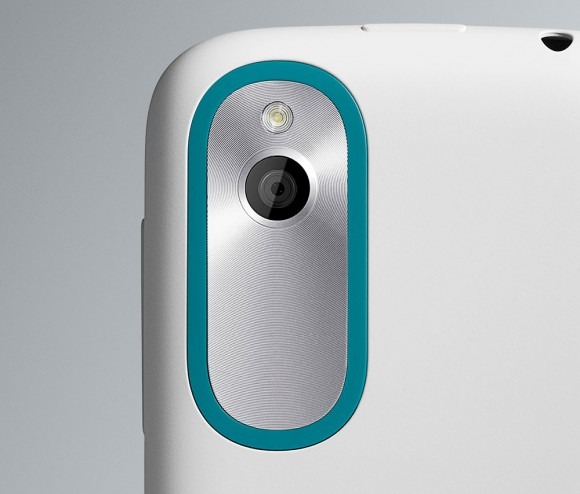 This device is also able to connect with a standard 5-pin microUSB cord – included in the box – and is DNLA compliant for sireless media streaming. You've got wi-fi connectivity in addition to 2G and 3G and Bluetooth 4.0 here allows you PBAP as well for phonebook access from your brand new car kit – we'll see more about that situation soon.
Then there's the camera – here with the HTC ImageChip, the same one included in the HTC One series for awesome media capturing abilities, you'll be rolling hard with your 5 megapixel camera. Your camera also uses a F2.0 aperture, wide angle 28 mm lens, and an LED flash with SmartFlash. This SmartFlash functionality allows five level of flash that are automatically set by your camera detecting distance to the objects at hand.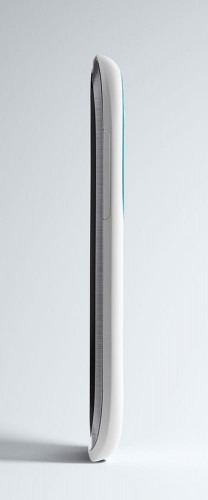 Your camera also has a BSI sensor, one-press continuous shooting with up to two frames per second, face and smile detection, geo tagging, and WVGA video recording. This camera also has the ability to work with intelligent group shot mode, Video Pic (allowing photos while you're capturing video), and Instant Capture. This device allows you to access your camera from the lockscreen and shoot quick so you never miss a shot!
Stay tuned as we check this device out up close and personal here on SlashGear soon – meanwhile check out the HTC One tag to see the history of that lineup, and compare it to the Desire X as you do so!