HTC Desire S hands-on [Video]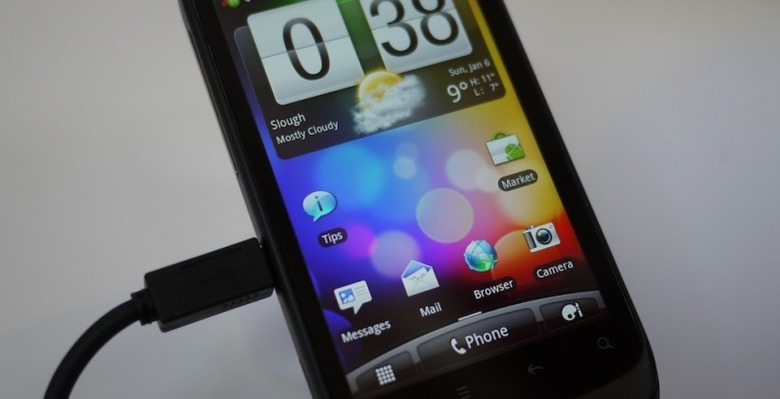 We've just grabbed some hands-on time with the HTC Desire S, and the unibody update has done nothing to diminish the best-selling smartphone's charm. Broadly recognizable as the Desire, but with a chassis milled from a single piece of aluminum like the Legend, it's creak and flex free. More hands-on impressions and video after the cut
Responsiveness is the same as the Desire too, since it's still a 1GHz single-core Snapdragon. Qualcomm and HTC did confirm at the press conference that the two companies were working together on multi-core models, though there's no timescale attached.
HTC Desire S hands-on
[vms b2fe2ae2e26d917b6477]
The front-facing webcam is only VGA quality, but it does what you'd expect; there's a video chat app together with a new Mirror app that shows you exactly what the camera can can see. While the production Desire S will be running Android 2.4 Gingerbread, these demo units use Android 2.3.2; the only difference, HTC told us, between 2.3.2 and 2.4 are a few bug fixes and some application tweaks so that single-core Gingerbread phones will play nicely with apps written for multi-core chipsets.
HTC itself is describing the Desire S as evolutionary, not revolutionary, and to be fair that's all the market needs right now. The original Desire is still selling well, and this new model will only improve that.