HTC Desire HD ICS update still on track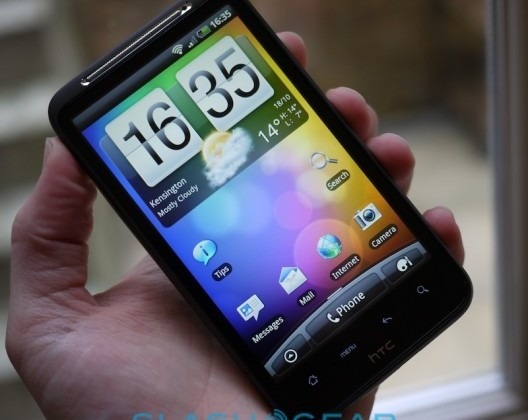 At the start of the week a Telus upgrade schedule plan was discovered that showed the Ice Cream Sandwich update for the HTC Desire HD had been cancelled. The carrier cited poor performance as the reason why, although it wasn't clear if the cancellation extended to unlocked and international models. Android Central reached out to HTC to get the official word, and the company has responded by saying that the update is still on track.
HTC said in a statement that both the Desire HD and Desire S will be receiving an update to Ice Cream Sandwich as planned: "We remain committed to providing customers with the latest software updates when possible. As such, we are pleased to confirm we are still on schedule to deliver an Ice Cream Sandwich upgrade for both the HTC Desire HD and Desire S." That's good news, with the Desire HD set to be one of the oldest handsets to receive an official Ice Cream Sandwich update.
Telus may not have been happy with the update, but it looks like everyone else will still have a chance to breathe some new life into the phone yet. Even at the time the news didn't make sense. The HTC One V has similar specs to the Desire HD yet runs Ice Cream Sandwich out of the box, and even the Desire C with its lowly 600Mhz processor is running Android 4.0. Whatever the reason, rest easy knowing that the update should land sometime this summer.