HTC Desire 200 leaks as budget HTC One mini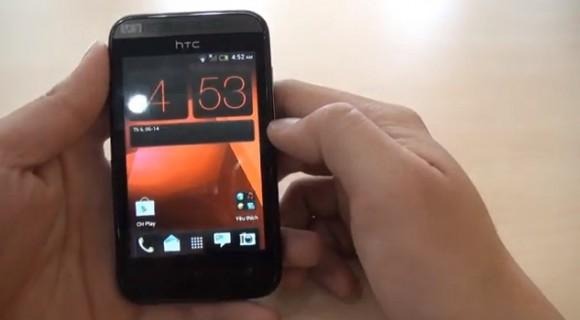 The tiniest of HTC smartphones from this HTC One generation appears to have leaked today with the name "HTC Desire 200" attached to it. While this little amalgamation of metal, plastic, and glass might look like a palm-sized HTC One, it's only a shadow of its larger hero cousin. Instead, this machine will aim for the ultra-budget crowd, bringing with it a low-resolution display and a slightly older version of Android and Sense than the common 2013 smartphone.
While the top end of this machine looks to be working with the same speaker array as the HTC One, the bottom has no such forward-facing glory. The HTC Desire 200 will work much more like the Droid Incredible iterations of old than the newest generation One.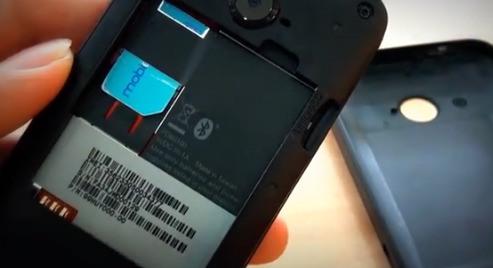 Inside you'll find a 1GHz single-core processor, 512MB of RAM, 4GB of internal storage, and a microSD card slot for memory expansion. The battery inside this machine rings in at 1,400mAh and is removable – as is the back cover, made entirely of plastic.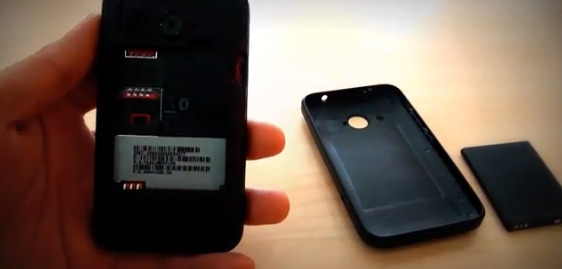 The HTC Desire 200 works with a 3.5-inch 320 x 480 pixel resolution display and – out in the wild – it's been seen running Android 4.0.3 Ice Cream Sandwich. It's a whole lot more likely that this machine will be appearing on the market with Android 4.1+ by the time it's ready for release – expect some Jelly Bean action without a doubt.
This device was discovered in Vietnam via The Goi Di Dong – they've likely got a pre-production unit on their hands here, keep that in mind.
VIA GSM Arena