HTC Desire 10 Pro leaked specs reveal a flagship device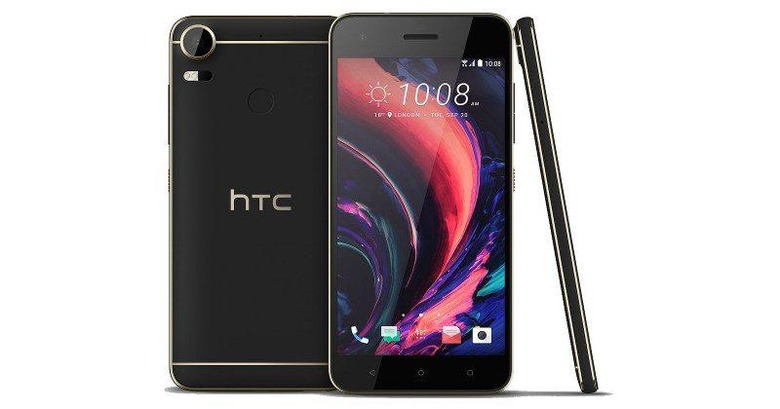 With the HTC 10 reportedly not doing so well in the market, it seems that HTC will be trying to attack the problem from a different angle. By putting out another smartphone with almost the same high-end specs under a different name and, hopefully, a lower price tag. That might seem to be the strategy it will indeed be employing if the HTC smartphone spotted at GFXBench is indeed the HTC Desire 10 Pro, which would blur the lines between HTC's two smartphone lines. And probably confuse buyers as well.
In the past few years, HTC had a clear delineation between its One flagship line and its Desire budget line. The Ones were premium, both in features and design, while the Desires were mostly plastic and offered bits and pieces of a One's feature. With the removal of the "One" from the HTC 10, it seems that HTC is also removing the distinction.
For one (pun unintended), the leaked Desire 10 Lifestyle and Desire 10 Pro seemed to don premium-looking designs, possibly even all metal. And now, at least for the Desire 10 Pro, it seems that the specs will be premium as well. As seen on GFXBench, the smartphone runs on a Qualcomm Snapdragon 820, has 4 GB of RAM, and has a 5.1-inch 2560x1440 screen. There's a 12 megapixel rear camera and 5 megapixel front camera. Except for the smaller screen size, it is nearly identical to the HTC 10.
The GFXBench HTC smartphone runs Android 6.0.1, which disproves theories of a Nexus smartphone instead.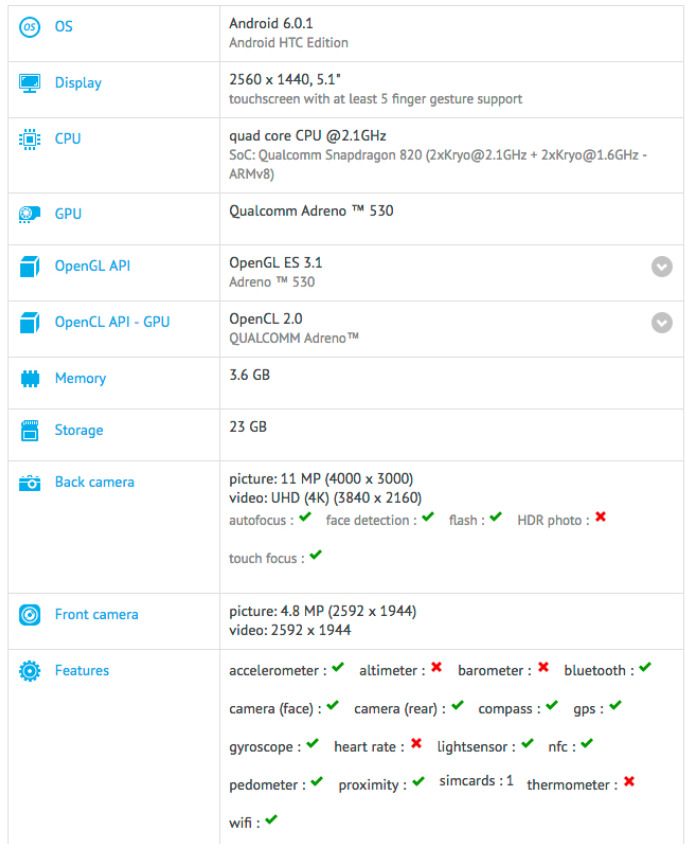 If this is indeed the Desire 10 Pro, then HTC is probably in for a world of hurt in terms of marketing. An HTC Desire will have to be cheaper, which, in turn, would undercut the HTC 10, which is already having a hard time selling. Perhaps it's a ploy by the company to recoup their loses by selling a smaller, cheaper HTC 10, without having to lower the price of the HTC 10, which would be perceived as a negative thing.
VIA: phoneArena