HTC debuts One S smartphone in Hong Kong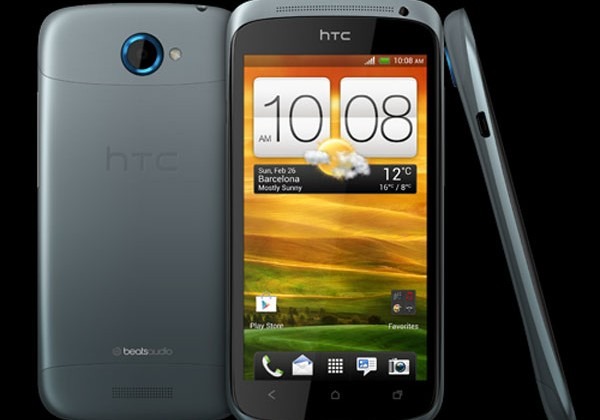 HTC has announced a new smartphone in its One family called the HTC One S that has hit Hong Kong. This device launched on T-Mobile a while back. The new smartphones is very thin at 7.8 mm thick and uses a metal unibody. HTC is also bragging that the new phone has two new finishes used for the first time on any mobile phone design. One of the finishes is an ultra-matte black ceramic, and a second finish uses a patented HTC process to create a light to dark gradient fade in the aluminum.
The first finish made of black ceramic is a process that was originally developed for use in satellites and turns the metal unibody into a super-dense crystalline structure four times harder than anodized aluminum. What that means is the phone is less likely to scratch. Under the hood, the phone has a 1.7 GHz dual core CPU and 4.3-inch Super AMOLED display covered in Corning Gorilla Glass.
The operating system for the smartphone is Android 4.0, and it uses HTC Sense 4. The smartphone also has Beats Audio technology for better sound quality and uses a camera packing in F/2.0 lens and HDR mode. HTC says users can take a photograph and only 0.7 seconds, and the camera has a 0.2-second autofocus. The camera has been unveiled in Hong Kong where it will sell for HK$4698 working out to about $605 in the US.