HTC Connect takes aim at Apple's AirPlay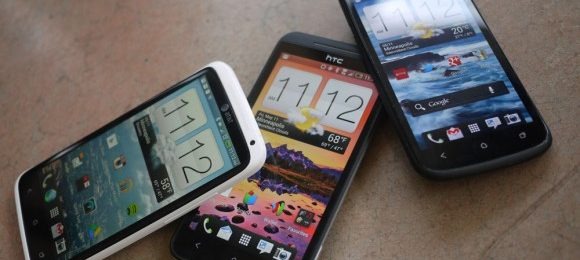 More and more companies are turning to the overall user experience instead of powering through with raw specs, and HTC has announced a new program that once again signals that shift. The company has taken the wraps off its HTC Connect program, aimed at allowing accessory and electronic manufacturers to take advantage of video and audio streaming capabilities.
If it sounds similar to Apple's AirPlay, that's pretty much exactly what it is, but with HTC's devices instead. The company is hoping that in-home and car accessories will take advantage of the program, and we imagine it'll take home a nice license fee in the process. HTC say that the latest One series will be the first phones to take advantage of Connect via a future software update.
As for launch partners, HTC say that Pioneer is the first to jump onboard. HTC Connect will be included as part of its new receivers and wireless speakers, and DLNA will be along for the ride too. HTC say that while the first products will be DLNA based, the program will extend to Bluetooth, NFC, and wireless speakers in the future.