HTC confirms 8X and 8S for AT&T, Verizon and T-Mobile in November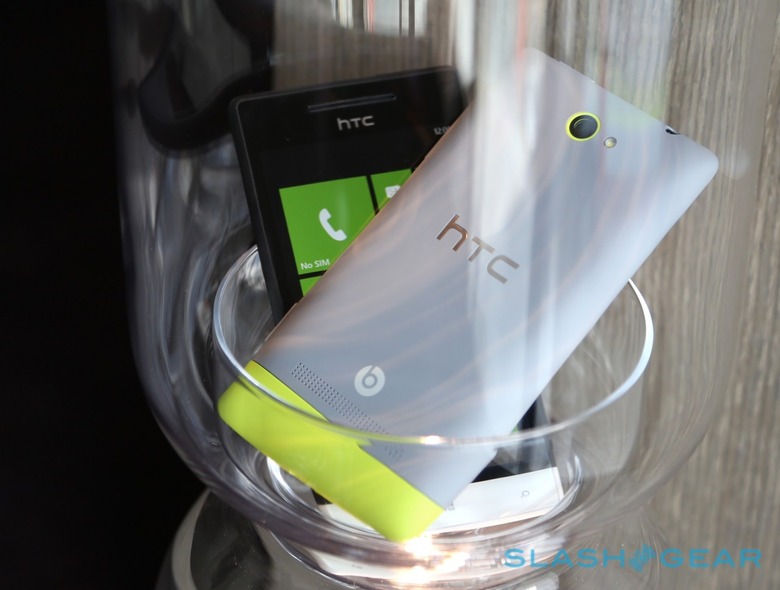 Windows Phone was slow out of the gate with US carriers back when it first launched, but HTC and Microsoft aren't going to make that mistake a second time. The freshly-announced Windows Phone 8X and Windows Phone 8S "signature" handsets have already joined the line for AT&T, Verizon and T-Mobile USA, with availability of all three expected from November.
Both phones will be available in LTE versions for the North American market, HTC has already confirmed to us, though we're guessing that not all three of those carriers will have an LTE device. Similarly, it's not been announced whether each carrier will range each color combination – both phones have four apiece – or if they'll each stick to a certain subset.
HTC 8X and 8S hands-on:
Of the two, the 8X will be the more expensive. It has a 4.3-inch 720p Super LCD II display, 1.5GHz Qualcomm Snapdragon S4 dualcore processor and twin cameras – 8-megapixels on the back, 2.1-megapixels on the front for video calls and 1080p vanity videos – whereas the 8S makes do with a smaller, 4-inch WVGA display, 1GHz dualcore S4 and a single, 5-megapixel camera.
Exact pricing and specific launch dates will follow on closer to commercial availability in a couple of months time, and after all Microsoft has to give Windows Phone 8 its official launch first anyway. Still, expect to see a whole lot more of the two new HTC handsets in the coming months: as "signature" phones they'll be featuring in Microsoft's promotional campaigns for the OS.