HTC Butterfly S dual-SIM edition appears: One Up!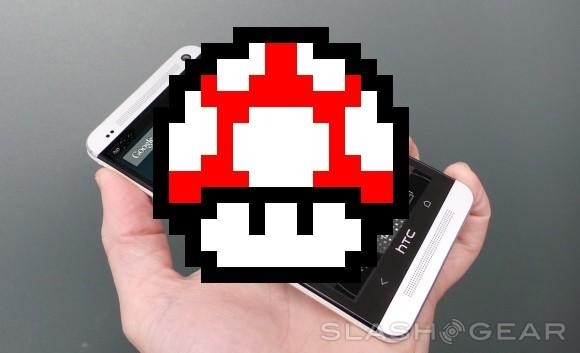 It's time to have a peek at the HTC Butterfly S once again, this time seeing how this DROID DNA-sized smartphone works with all the features of the HTC One along with not just one, but two SIM cards at once. There's a bit of a "must have" feature out there for much of the world outside the USA, and that is the aforementioned ability to work with more than on SIM card at once, holding both of these micro-SIM-sized cards under the hood at once as well. This device is also appearing this week for the first time in black.
Where the first reveal of the HTC Butterfly S we saw white, red, and silver, with black expected to appear – again, eventually – with Verizon in the USA. The DROID DNA is the USA-bound version of the HTC Butterfly J, a device revealed several months before the HTC One, inside 2012 in that case. It was only a matter of time before black and red leaked (via LeaksChina) before the final drop.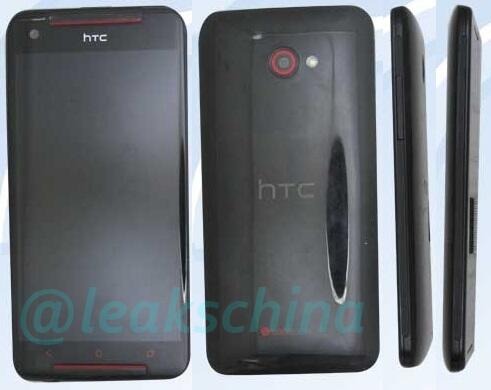 Here with the Butterfly S, the consumer gets a 5-inch, 1080p Super LCD 3 display running alongside a healthy collection of HTC One-borne features. You've got a 4 UltraPixel camera on th back of this machine, 2 megapixel camera up front, and an HTC ImageChip 2 processor under the hood for added photo processing excellence. Under the hood you've got a Qualcomm Snapdragon 600 quad-core processor, just as the HTC One works with, this time clocked at 1.9 GHz.
Also inside is 2GB of RAM, Android 4.2.2 Jelly Bean, and the newest form of HTC's own Sense user interface. This machine rings in at 144.5×70.5×10.89 mm in size, the same as the HTC Butterfly S without the ability to roll with more than on SIM card.
You'll have to wait for the final machine to hit the market at least a few more weeks, as HTC hasn't actually made this iteration of the Butterfly S public quite yet, and it'll be more than just a few months before it gets to the USA. It's far more likely that the USA will get a version of the Butterfly S without dual-SIM abilities than with, and as the HTC One is only just getting to carriers like Verizon here in the summer of 2013.