HTC Bliss could become "Rhyme" at launch, first press shot leaks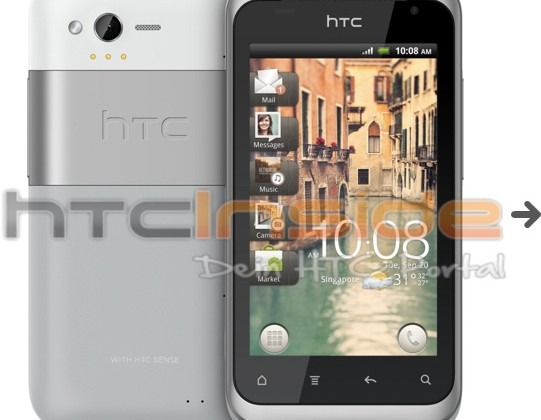 The first press shot has leaked of the HTC Bliss, which has long been rumored to be an Android handset designed for women. The leaked photo comes from German site HTCInside, which is calling the device the HTC Rhyme and that may become its official name at launch or simply be the name of the European version.
Noticeably different from our expectations of the HTC Bliss is the color of the handset. The rumored Bliss for Verizon is expected to be a pale green, while the image clearly shows a device that is silver and white. Again, this could be because it's an international model as the weather widget is showing Singapore.
Otherwise, the overall design looks very much like what we've seen of the HTC Bliss in previously leaked images and it's also sporting the HTC Sense 3.5 UI as expected. Additionally, it's worth noting that the date displayed on the screen is September 20. This supports rumors that the device will be unveiled at the major HTC press event scheduled for that date.