HTC Athena poses, gets T-Mobile Exclusive launch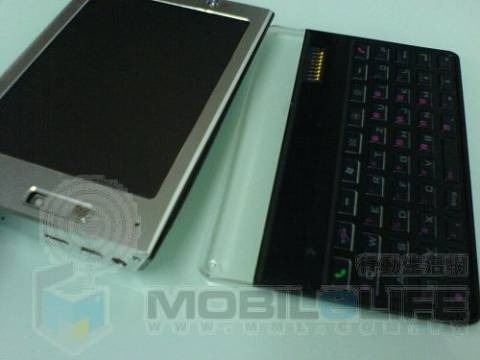 The Google translation makes figuring out where they got it from pretty cryptic ("through layers of the author, piles of compassion, in a string of night-time network last night"), but all that's important right now is that MobileLife have got their hands on HTC's Athena Windows Mobile wunder-device.  Now I know people have criticised it for its OS (or, more accurately, for not running the Tablet PC edition of XP or even Vista) but there have been some excellent counter-arguments quoting battery life among other reasons; anyway, whether you think it an oversized PDA or a gorgeous addition to the UMPC breed, check out these photos and try to deny that it's a sexy little beast.
Pocketinfo [via Engadget] are reporting that T-Mobile Europe will be have an exclusive deal on supplying the Athena – under the name Ameo – soon, following a wider European launch.  Specs will include an 8GB hard-drive, GPS, quadband GSM and HSDPA, a 3-megapixel camera and 624MHz processor.  I particularly like the keyboard-cum-cover; the transparent strip, instead of being just a design flourish as I first thought, in fact leaves a narrow gap of screen visible so that battery status, time and other important information is visible.  Clever stuff!  Pictures of this – and more – after the cut.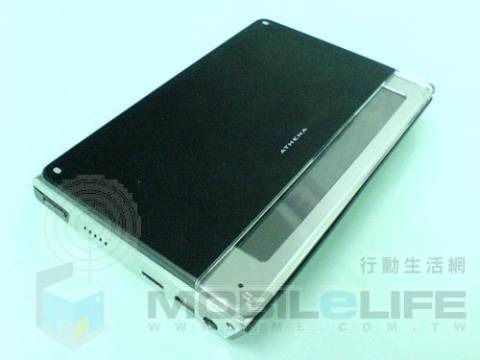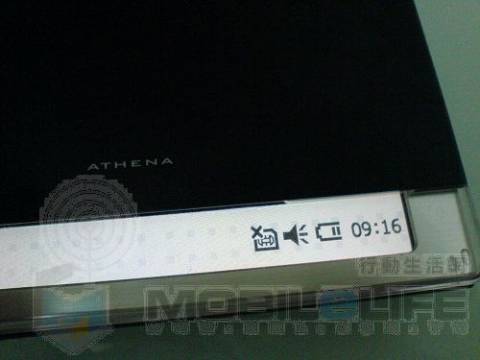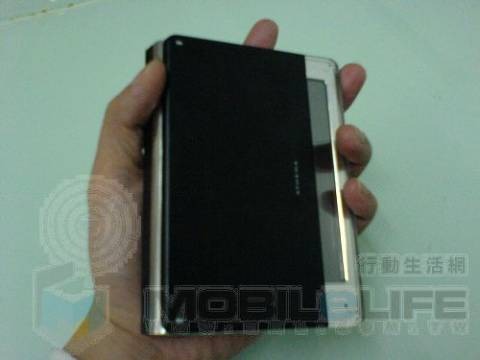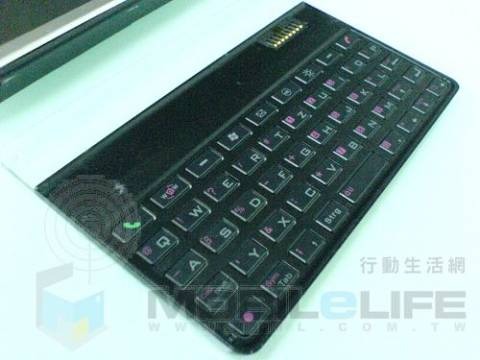 MobileLife [via Gear Diary]