HTC announces VIVEPORT, a global app store for virtual reality content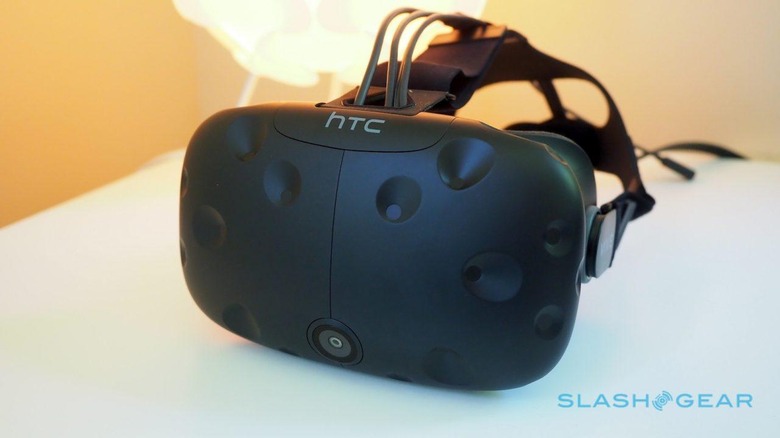 Virtual reality seems to be back in a big way thanks to devices like the HTC VIVE and the Oculus Rift, and with the growing number of VR consumers, HTC has decided that it's probably best to have an app store dedicated to virtual reality content. Today the company announced VIVEPORT, which will be rolling out globally later this year and will allow consumers to shop for content straight from their VR headset.
If you'd rather not browse an app store on your VIVE, HTC has you covered there too, offering up a web-based store along with a dedicated app for PC and mobile devices. With that revelation, it sounds like this app store might be compatible with VR headsets other than the Vive, so owners of something like the Rift may be able to get in on the action as well.
On the development side of things, HTC says that VIVEPORT will allow for "long-term engagement and monetization," letting developers choose their preferred pay model for their VR apps and games. VIVEPORT will support apps that require an upfront payment, in-app purchases, and subscription-based payment models, along with other, less-specific "revenue generating opportunities." We're guessing that means VIVEPORT will allow developers to offer free-to-play, ad-supported games, but HTC may have something else up its sleeve in that regard.
VIVEPORT will launch this autumn, and HTC says it will be rolling out a developer beta of the store shortly. The company is inviting developers interested in making VR games and apps to join the VIVEPORT community by going to VIVE's developer site. We'll have more information on VIVEPORT as it becomes available, so stay tuned.