HTC Amaze 4G ICS update due May 21st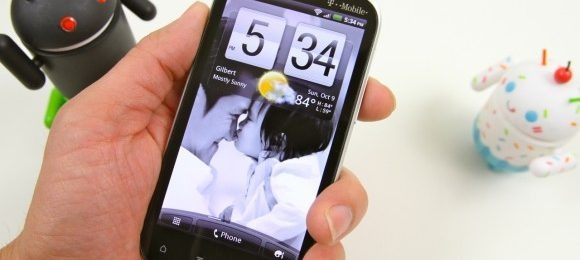 As of writing, Ice Cream Sandwich has made its way to 4.9% of all Android devices. That's still extremely low considering the age of the operating system, and worrying considering Android 5.0 Jelly Bean is rumored to be launching soon. OEMs are scrambling to provide updates, so here's a piece of good news: the HTC Amaze 4G on T-Mobile USA will receive an ICS update on May 21st.
What can you look forward to? Pretty much what you've seen on other HTC ICS devices so far, although Sense 4.0 won't make the jump: you'll be stuck with Sense 3.6 instead. Otherwise you'll be seeing system bar enhancements, resizable widgets, an improved lock screen, Face Unlock, home screen folders, and improved battery life.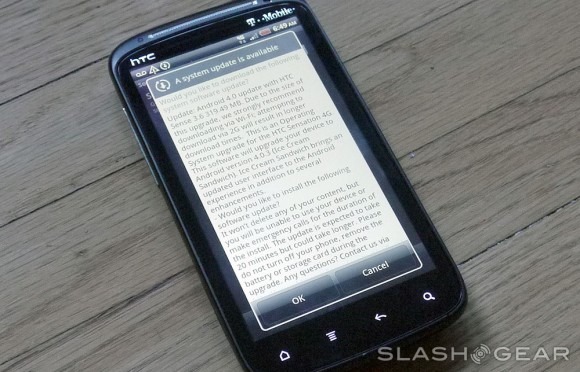 T-Mobile will push the update out OTA when it's been approved, although you'll be able to check manually via HTC's software update option in the Android settings too if you're feeling impatient. As for the Sensation 4G, the ICS update will be dropping today boasting similar features, but beware: you'll lose the ability to tether you internet connection unless you shell out additional cash to T-Mobile for the option.