HTC 7 Trophy, HTC HD7 and LG Optimus 7 all up for unlocked preorder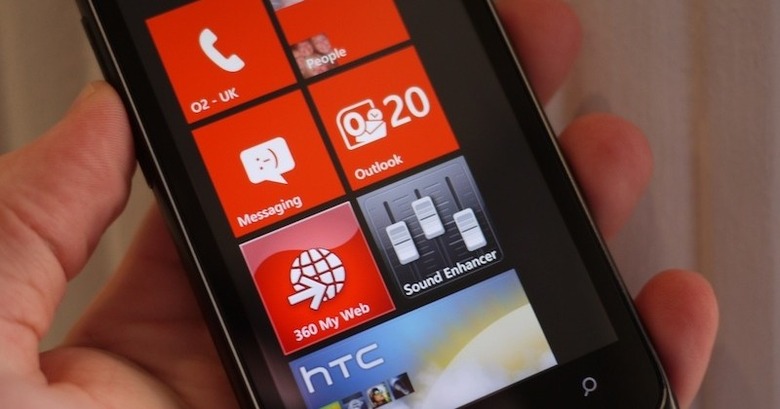 We may receive a commission on purchases made from links.
Windows Phone 7 devices aren't showing up on carriers in Europe until October 21st (and November 7th for North America) but that hasn't stopped preorders for unlocked, SIM-free devices from beginning to sprout.  Amazon UK and Expansys have both listed the HTC 7 Trophy for £429.99 (with delivery expected on or around November 8th), but that's not the only one so far.Amazon Germany, for instance, has the HTC HD7 listed for €599, albeit with no estimated release date.  It's not just HTC devices either; the retailer also has the LG Optimus 7 up for preorder at €499, also with no release estimates.
Interestingly, HTC told us in a WP7 pre-brief that their devices wouldn't be offered SIM-free and unlocked for an unspecified period after launch, since the first wave of handsets were all carrier exclusives.  If Amazon and Expansys are to be believed, that exclusivity period is a little under three weeks.
Update: Clove UK is also listing the HTC 7 Trophy, for £423 with initial stock expected at the end of October.Update 2: Not so fast – HTC 7 Trophy preorders are being pulled all over, as Vodafone insists it has an exclusivity deal over the lifetime of the handset.
[via Unwired View]