HTC 2009 Smartphones leak? Tungsten QWERTY Touch HD, new Android Hero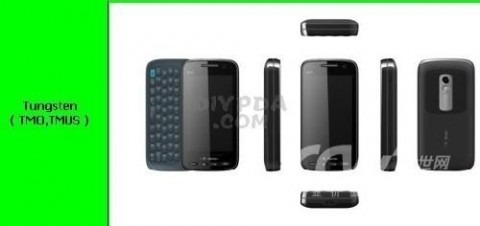 Images purported to be of HTC's 2009 OEM range of smartphones have leaked.  Twenty-five different devices are pictured, several of which are suggested as CDMA and GSM versions of the same handset, and the collection includes what looks to be a QWERTY-slider version of the HTC Touch HD, together with a new Android-based device codenamed the Hero.
Full gallery of leaked HTC 2009 devices after the cut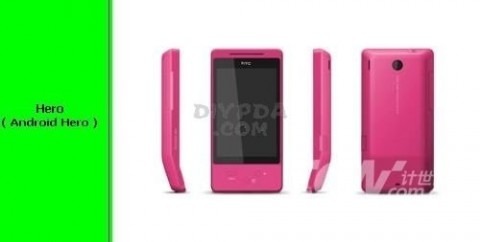 The leaked range spans from simple touchscreen devices, reminiscent of the current Touch Diamond, to QWERTY-equipped candybar phones, through to a web-tablet called the Whitestone W.  Speculation surfaced last year after the announcement of the Touch HD that HTC would produce a version with a hardware keyboard; at the time the company denied such a device was planned.  Now, though, there appear to be two smartphones similar to the HD: the Rhodium and the Tungsten, with several versions for CDMA and GSM networks.
One thing seemingly missing is a WiMAX device; that, again, was tipped to be coming from the company after they released a WiMAX version of the Touch HD in Russia.  Of course, there's no confirmation on whether any of these images are real, so take them with a pinch of salt.
[thanks Jason]