HTC 10 release date, specs and photos leaked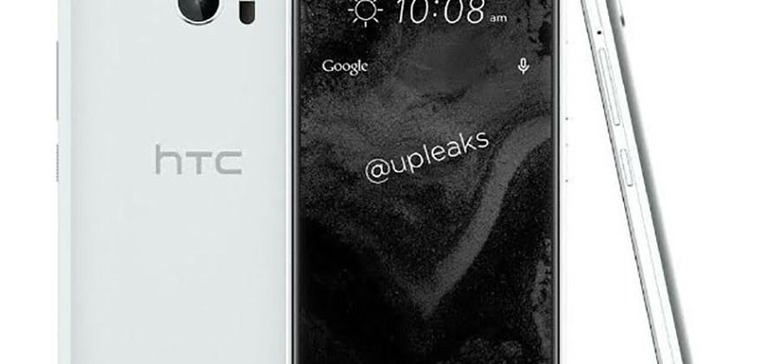 The leaks keep on coming for the HTC 10 smartphone with some new leaked images of the device showing four different color options and specifications turning up. The model number for the device is tipped as HTC 10. Along with the model number comes details on claimed specifications of a prototype device. Since the device is a prototype, the specs could change before launch.
What we know from the prototype leak is that the HTC 10 will have a 5.15-inch QHD display. The chip under the hood will be a Snapdragon 820 and an Adreno 530 GPU. That chipset is backed up with 4GB of RAM and a 12MP rear camera. Charging will be via a USB Type-C port. That is all we know about the leaked device now.
Along with those specifications also come the four images showing different colors that are expected to be offered. The colors include grey, gold, silver, and white versions. If you were wondering, QHD resolution would equate to around 1440 x 2560 pixels, the same resolution that the Galaxy S7 offers. This isn't the first round of photos of the HTC 10 that we have seen leak.
We have seen other images leaked showing someone handling the HTC 10 smartphone that tipped the same specs. That leak also included a tidbit about integrated BoomSound and Dolby branding on the integrated audio system. The home button on the front of the screen is expected to double as a fingerprint reader as well.
HTC fans continue to hope that the device competes well against other high-end devices on the market. There is also the rumoured release date floating around, which is said to be on April 19th. As with any leaks before an official announcement is made, you have to take this with a grain of salt.