HTC 10 pre-orders underway in UK as Aussie pricing unveiled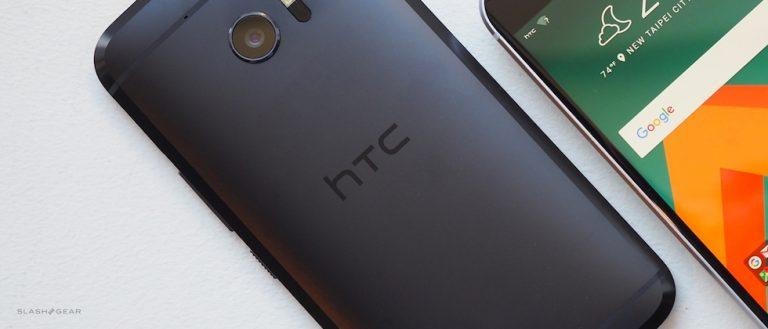 HTC fans in the UK who have been wondering when they could get hands on the HTC 10 smartphone can now pre-order the device via Three. We have a few weeks to go before the smartphone will be delivered, Three shows the estimated delivery date to be Friday May 6. The HTC 10 will sell for £49 upfront and £38 per month.
Three notes that the price includes a £5 monthly discount for paying via a recurring method such as direct debit. The monthly price does assume a new 24-month contract and includes unlimited talk, text, and 1GB of data. Folks wanting the same deal with unlimited data will need to cough up £57 monthly. If you have missed any details on the HTC 10 smartphone checkout our review to see what this device is all about.
While fans in the UK can now pre-order the HTC 10, the official pricing and availability for the HTC 10 in Australia has also been announced. In Australia, the HTC 10 will land on May 3 and the full purchase price will be around $1,080 Australian dollars. That pricing makes it about $100-$200 less than the Galaxy S7 or S7 Edge.
All three major Aussie carriers will offer the smartphone. In the next week or so, more details on any special offers that the carriers will be rolling out for the smartphone will surface. The HTC 10 has a Snapdragon 820 with Android Marshmallow as the OS with HTC Sense 8 over the top. The rear camera is a 12MP UltraPixel unit and the front is an OIS 5MP UltraSelfie unit. Internal storage is 32GB and Three notes that about 19GB of that space is left over for user content.