HP's Board Was A Dysfunctional Mess When They Hired Apotheker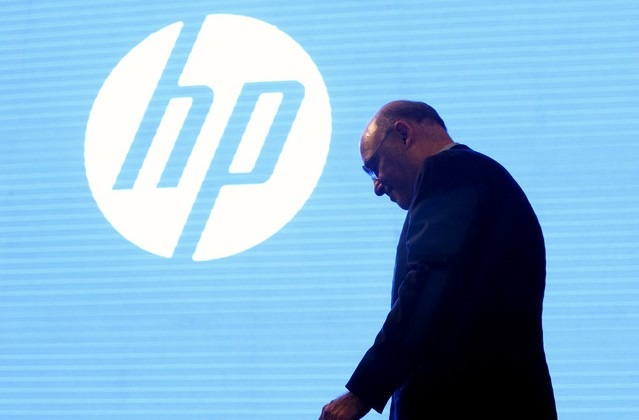 According to the NY Times, who spoke with several of HP's current and former directors, when current and soon-to-be-ousted CEO Leo Apotheker was hired last year almost no board member even bothered to meet him. Apparently, HP's board was one big dysfunctional mess and in the words of a former HP director Tom Perkins: "It has got to be the worst board in the history of business."
Although HP's board was comprised of highly accomplished individuals, they were highly dysfunctional as a group with plenty of animosities, distrust, personal agendas, and power plays. Reportedly, when the board's search committee of four directors had narrowed down CEO candidates to Apotheker, none of the other directors cared to interview him even after being encourage to do so by the committee.
"I admit it was highly unusual," one board member revealed about not interviewing Apotheker. "But we were just too exhausted from all the infighting."
So the point being conveyed is that Apotheker shouldn't have been hired in the first place. He was brought in after former HP CEO Mark Hurd was forced to resign under accusations of sexual harassment. Apotheker is already set to be replaced by former Ebay CEO Meg Whitman with an official announcement to be made sometime later today.
[via Business Insider]