HP Z Displays revealed for Full HD on four-way adjustable stands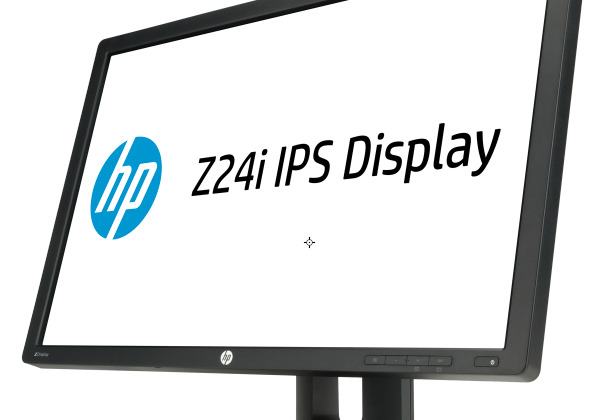 This week HP is bringing on the full collection of workhorse-ready workstations for the public, hitting the image side of things with three high-powered Z Displays. These displays go by the names HP Z22i, Z23i, and Z24i, bringing with them maneuverability and power savings over their previous generation entries by a cool 26 percent. Each of them is specifically tuned to be top-notch in the sRGB color space as well, offering between 95 and 99 percent coverage as well as a wide spread of viewing angles for future-aimed workspaces.
With the Z22i, HP delivers a 21.50inch IPS display with 97% sRGB color space coverage with its IPS Gen 2 panel. This unit works with 1920 x 1020 Full HD resolution and 250 cd/m2 brightness with what HP describes as an 8ms response time. On this machine's back are access with DisplayPort 1.2, DVI, VGA, a lovely USB hub for good measure. This unit works with mercury-free LED backlight and arsenic-free display glass, if you were wondering.

The Z24i gets a bit of an upgrade with a 23-inch IPS Gen 2 panel, working here with 1920 x 1080 pixel coverage once again. This device also works with the same ports for video input, a USB hub, and the same ENERGY STAR and EPEAT Gold qualifications that spread across the whole Z Display series.
In the Z24i display you've got a 24-inch panel with 1920 x 1200 pixel resolution, this time with IPS Gen 2 coming around again, this time – as with the others – bringing HP's "Black Stretch" technology for the enhancement of dark regions to see even the smallest details at all times. This unit also works with the same 4-way adjustable stand that's delivered with the whole Z Display line.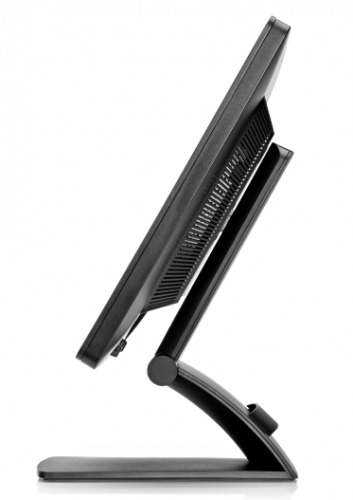 This stand works with adjustments that meet the TCO Certified Edge "designation for innovative products at the forefront of environmental and ergonomic stand design." In short – it can bend every which way and allows you so much adjustment you wont know what to do with it all.
The Z22i will ring in at $239 USD while the Z23i and the Z24i will cost $259 and $399, respectively. These units are all made to be paired with HP's new Z Workstations, but they'll be your solution for low-cost next-generation workspace monitor reliability no matter what machine you hook them up to.